The Gauteng Growth & Development Agency (GGDA) came into existence in June 2012 as part of the reconfiguration of Gauteng provincial agencies. The Gauteng Economic Development Agency (GEDA) and Blue IQ Investment Holdings was merged to form the Gauteng Growth & Development Agency.
The GGDA's key purpose is to maximise the effect of developing the economy of Gauteng, through supporting growth of the cooperatives economy, facilitation of trade and investment and increased strategic economic infrastructure.
The GGDA services include:
Project appraisal;
Site identification and evaluation;
Sector economic data provision;
Business permits (with the dti);
Facilitation of government incentives;
Facilitating local & foreign business retention, expansion and after-care services;
Inward and outward investment promotion missions to promote Gauteng as a premier investment destination.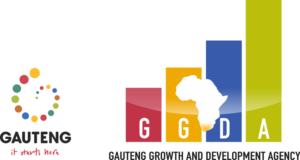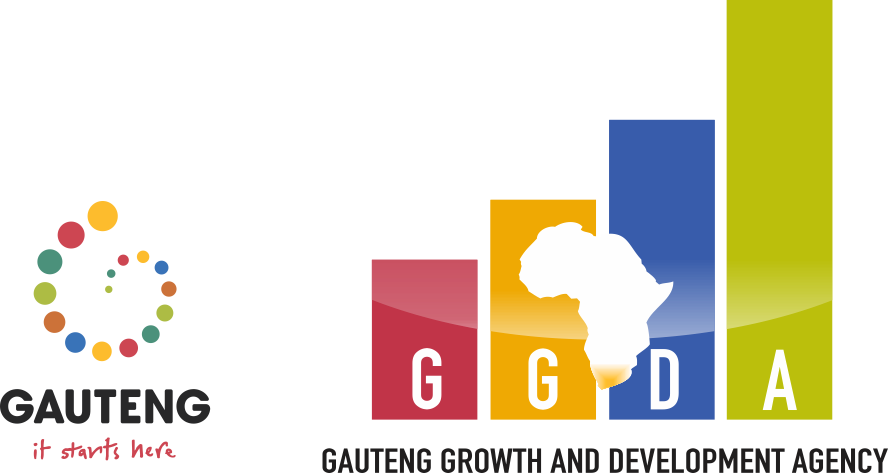 Related to Gauteng Growth and Development Agency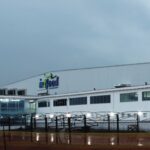 The In2Food Group production facility is 22 708 m² in size and is located on 3.5 ha of land located on the northern precinct of the OR Tambo International Airport Special Economic Zone.