Columbus Stainless, founded in 1966, is South Africa's and Africa's only producer of stainless steel flat products. You'll find our product in everything from a kitchen sink to a quality wristwatch.
Because of the boundless potential for stainless steel as a metal for the future, we at Columbus remain dedicated to becoming one of the leading suppliers of stainless steel in our domestic market and the global arena.
Website: www.columbus.co.za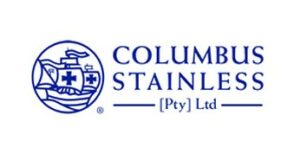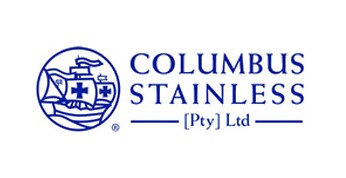 Related to Columbus Stainless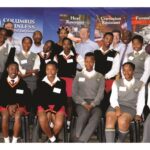 Columbus Stainless will be exposing the learners to International Industry Standards.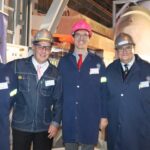 Over the past year Columbus Stainless has spent in excess of R380-million in new capital projects and equipment upgrades.
The ceremonial coins will be given to the school's guests during the various events celebrating its centenary year.