As a leading provider of education and training in mainly the TVET band, the College of Cape Town has much to offer students and prospective partners. The courses lead to recognised qualifications that are demanded by commerce and industry.
The college offers various full-time, part-time, practical trade tests, short courses and skills programmes in: engineering, business and general studies. The national certificate (vocational) providing Grade 9 learners a vocational alternative to an academic Grade 10-12 is based on industry-focused training on the NQF levels 2-4. We have various other options available for post-school learners.
Website: http://www.cct.edu.za/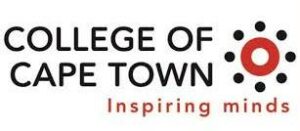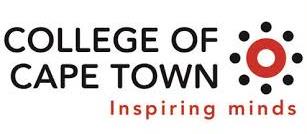 Related to College of Cape Town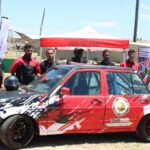 Hard work finally paid off for the College of Cape Town's Automotive Motor Mechanics students.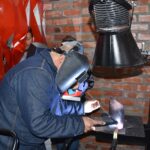 The academy is fully equipped with the latest machinery and equipment, on par with industry requirements and standards.