Air Products South Africa (Pty) Limited manufactures, supplies and distributes a diverse portfolio of atmospheric gases, specialty gases, performance materials, equipment and services to the Southern African region.
Air Products touches the lives of consumers in positive ways every day, and serves customers across a wide range of industries from food and beverage, mining and petrochemicals, primary metal and steel manufacturers, chemical applications, welding and cutting applications to laboratory applications.
Founded in 1969, Air Products South Africa has built a reputation for its innovative culture, operational excellence and commitment to safety, quality and the environment. In addition the company aims to continue its growth and market leadership position in the Southern African region.
Website: https://www.airproductsafrica.co.za/


Related to Air Products South Africa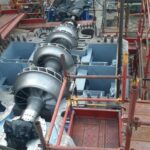 Air Products' success in this most recent shutdown at Sasol, which formed part of one of their biggest maintenance shutdowns, is largely as the result of strategic planning and the quality of the local team's skills and expertise.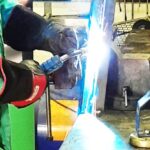 Air Products' Welding Specialist, Sean Young, provides some insight on the Gas Metal Arc Welding (GMAW) process.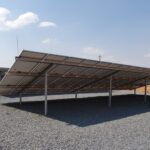 Air Products unveiled a Dissolved Acetylene (DA) Facility in Midvaal two years ago. This facility is achieving its objectives, one of which is to contribute to the organisation's sustainability model.