The Free State Province is situated in the heart of South Africa and shares borders with Lesotho and six other provinces. It provides easy access to the main ports of Durban, East London and Port Elizabeth.
The Free State Investment Prospectus (available as an e-book below), presents the value proposition of the Free State as a business and investment destination. The dominant sectors in the province are agriculture, mining, manufacturing and tertiary sectors, making it ideal for transport logistics and agro-processing.
Companies locating to the Free State not only enjoy the opportunity to source inputs at competitive prices, but also benefit from domestic, regional and international markets for their products and services. Because South Africa has been engaging with our economically large trading partners, access to international markets is facilitated through various trade preferences and free-trade agreements.
As far as long-term investment is concerned, there are industrial parks and a Special Economic Zone (SEZ) that are supported by the Department of Trade and Industry. Industrial parks are situated in Maluti-a-Phofung, Botshabelo and Thaba Nchu, while the Maluti-A-Phofung SEZ is situated in Tshiame.
Explore investment opportunities in the Free State (click to read e-book):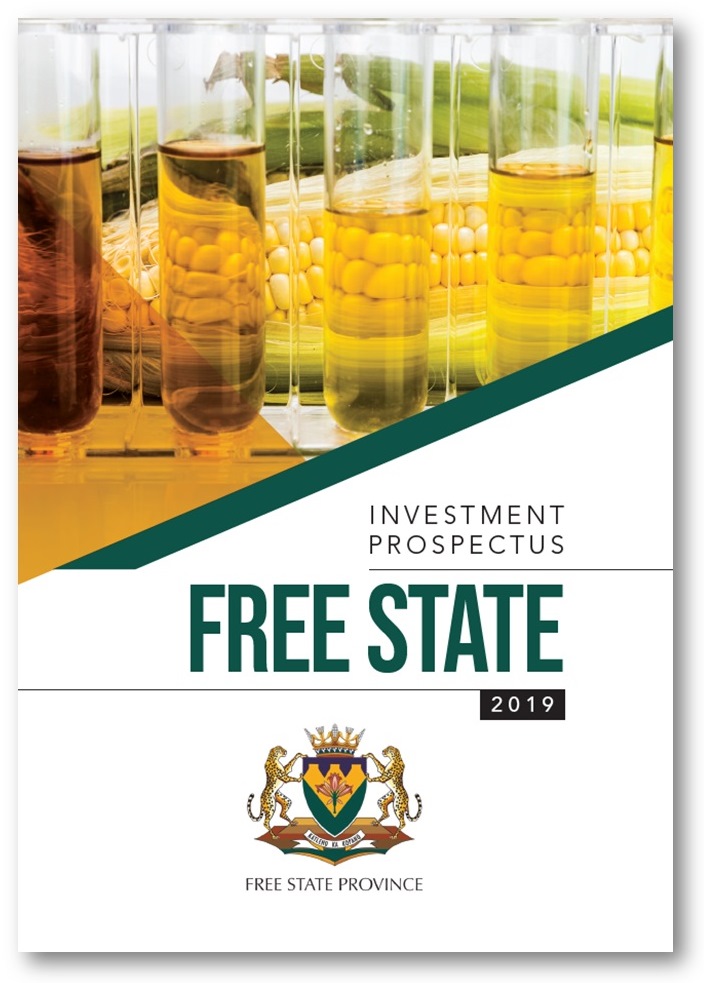 Domestic and international investors are welcome to contact the DESTEA below:

Error: Contact form not found.