Westline Aviation has been active at the New Tempe Airport near Bloemfontein in the Free State Province of South Africa for the last 13 years and offers an extensive range of aviation-related courses and programs.
The Aviation School, one of the divisions of the Westline group pf companies, is currently available for acquisition. 
The Aviation School consists of the following components:
A flight training school for both helicopter and aeroplane types, with an existing fleet of aircraft.
An aircraft maintenance facility.
An aircraft fuel supply station for both grades of fuels, Jet A1 and Avgas.
Air charter and aeromedical operating licences.
Currently busy with finalization of Drone operating licence (95% completed).
Although most operations have been hampered by Covid-19 restrictions, the entire business has commenced operations with contract students already back in flight training.
The business has fully established infrastructure in place, with the potential to further expand the business.
Visit the company website for more information: https://www.westline.co.za/
Investment required

: R120-million
---
Interested?
Interested investors may contact the company here: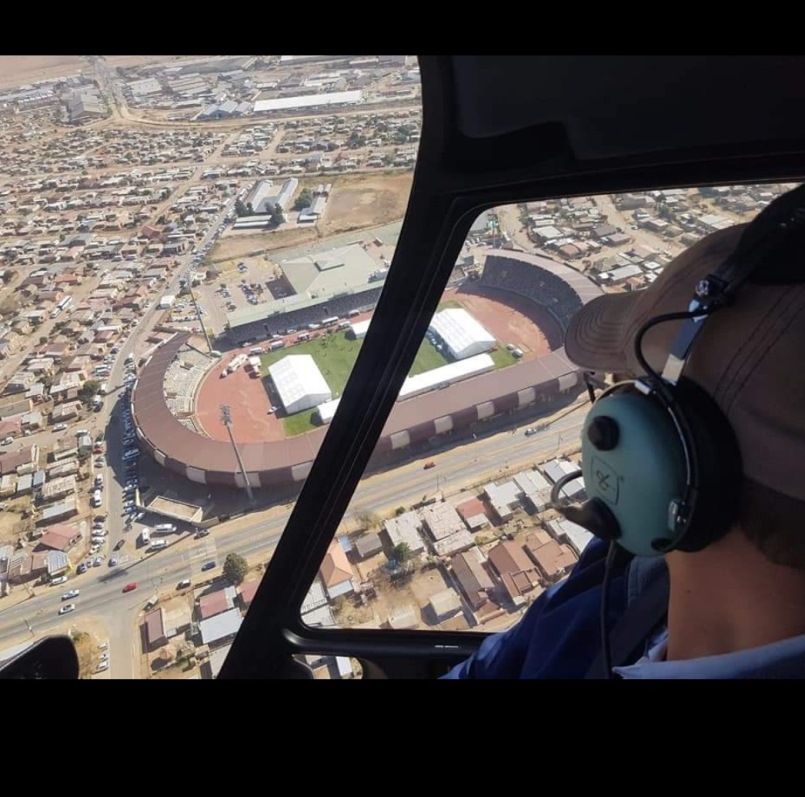 This opportunity is made available via the Free State Department of Economic, Small Business Development, Tourism and Environmental Affairs (DESTEA).