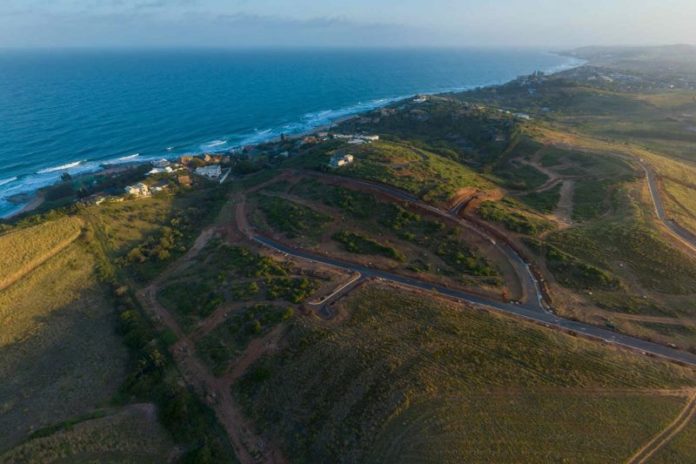 Brief project description:
Rowles Property Group, Zululami Coastal Residential Estate
Founded in 1997 and headed by CEO David Rowles, the Rowles Group has focused on real estate development in the outer west region of the eThekwini Municipality and has been involved in retail, residential and industrial investment projects.
The North Coast of KwaZulu-Natal has experienced strong growth over the last 20 years, therefore the Rowles Group have ventured into this market through the purchase of 170 residential opportunities located within the greater Zululami Coastal Residential Estate.
The project will create approximately 400 temporary jobs and 180 permanent positions.
Total investment value: R2.5-billion
Project Finance
The project is currently seeking private investor and debt funding
Partnerships
Partnerships bringing equity and debt funding are of key interest
Local government
Contact the team
Potential funding- and equity partners are invited to contact the project promoters:
Please use the project name – Zululami Coastal Residential Estate – for reference in the subject line.