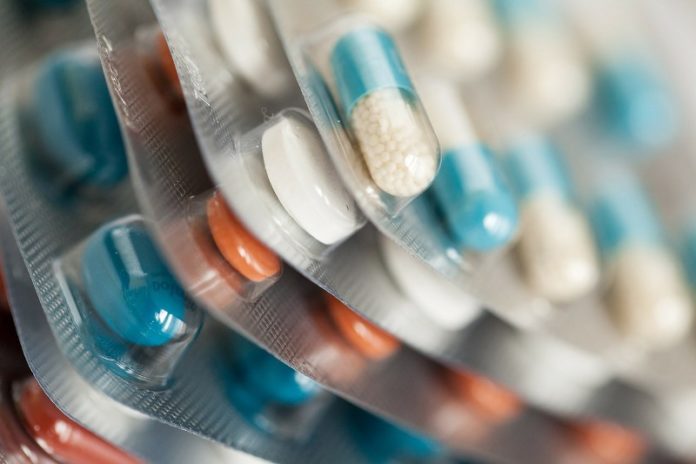 Xylomed® Pharmaceuticals
Location: eThekwini Metro
Economic Sector: Pharmaceutical (Health Care)
Project background and description
Xylomed® Pharmaceuticals (Pty) Ltd is a newly established pharmaceutical company with a distinct vision to formulate, design and manufacture new innovative medicinal products that have relevance in African markets in SADC, COMESA & ECOWAS regions.

Xylomed® Pharmaceuticals has well over 2100 medicines in the following categories:
Human Pharmaceutical Products
Chemotherapy & Radiation Oncology Products
Animal Health Pharmaceutical Products
Plant Health Pharmaceutical Products
Aqua Health Pharmaceutical Products
Xylomed® Pharmaceuticals aims to launch all its products in various markets across Africa. The company has already managed to register some of its products (a total of 100) in Malawi, Ghana, Sierra Leone, Zambia, and Nigeria.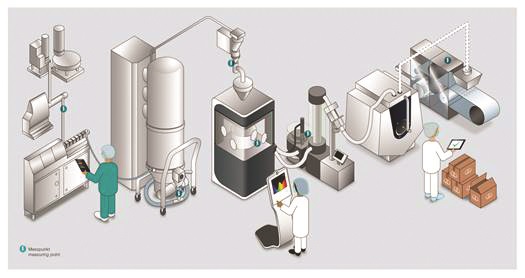 Xylomed® Pharmaceuticals will ensure that the newly-built Pharmaceutical Manufacturing Plants will be accredited by various leading regulators across the world such as the European Medicines Agency (EMA), US Federal Drug Agency (FDA), the World Health Organisation (WHO) and SAHPRA, as well as other relevant medicine regulators across the continent.
Total investment value: R3,5-billion ($240-million)
Job creation
3 000 temporary jobs and
1 000 permanent jobs to be created with this project.
Project status
The following studies have been conducted:
Sector economic analysis,
legal analysis,
operational model,
environmental requirements,
socio-economic impact analysis, and
research and development parameters and requirements.
Financed by:
Private investors and equity partners
This project seeks further private investors for equity funding
Partnerships
Key project partners include:
Academic institutions
Biotech companies
Pharmaceutical companies
Companies providing technologies/platforms
Consumer Health Care companies
Contact the team
To enquire about opportunities in this project, kindly contact the team here:
(please use the words Xylomed Pharmaceuticals in the subject line)