Sector: Mixed-use development
Location: Rosslyn, 20 km north-west of the CBD
Project description
The Tshwane Automotive City (TAC) is a shared vision and joint venture of government and the automotive industry to transform Tshwane into a leading automotive investment destination. The TAC concept aims to emulate well-established automotive cities such as Shanghai Automotive City in China, Autostad in Germany and Toyota Automotive City in Japan.
The TAC development will include various nodes:
Logistics node: An advanced logistics and supply chain network
Commercial and recreation node: Retail and shopping malls, banks and restaurants
Community and civic node: Residences, parks, public environment and links
Industrial node: This will include factories to suit customers' needs
The TAC aligns strongly with the Automotive Sector Vision 2020 aimed at producing 1.2-million vehicles and deepening the component-manufacturing base through the increase in the target of local content of 70 percent and it will stimulate investment of foreign as well as domestic organisations focused on the automotive sector.
The TAC concept aims to assist the local automotive industry to become globally competitive by increasing locally manufactured parts and components. It also aims to boost Gauteng's economy by ensuring transformation in the area that will entail housing and retail malls, amongst other facilities. The objectives will be achieved by attracting both foreign and local direct investment into a multi-billion-rand infrastructure programme that will transform Rosslyn and adjacent areas into Africa's largest automotive industrial park.
The TAC development is located in the Rosslyn region in Tshwane. The region was identified after conducting a number of studies and consultations with various stakeholders. Careful consideration was given to the spatial development plans of the city and a few geographic locations were considered.
Rosslyn was chosen due to various factors, including the availability of land that can be developed. Rosslyn is the current home of four automotive assemblers; namely BMW SA, Nissan SA/Renault, Iveco and Tata with Ford SA Motor Company only 34 km away in Silverton. The region also houses a multitude of multinational and local automotive component manufacturers in close proximity to the vehicle assemblers.
Project rationale
With the Automotive Industry Development Centre's (AIDC) strategic positioning and mandate to support the automotive industry to become globally competitive, the AIDC developed the Tshwane Automotive city concept. This implies that all automotive-related industries are located in a geographic area or 'auto city'.

It is not uncommon for component manufacturers to be located in close proximity to the original equipment manufacturers that they supply to. The auto city concept acts as an enabler to ensure that critical mass is achieved to gain the potential benefits of subsidised utilities, reduced rental, consolidated logistical flows, bulk infrastructure improvements and dedicated logistics hubs. The concept also creates a key attraction for foreign direct investment and establishes Tshwane as an 'area of choice' for the automotive manufacturing sector.
Project value*
Phase 1 – US$4.5-billion (over a 10-year period)
On completion – US$34.5-billion
Economic impact*
During construction
GGP growth: 1.49% pa
Wage flows: R738.5-million pa
Over the long term
GGP growth: 0,19% pa
Wage flows: R115.8-million pa
Funding requirements
The development is partially funded. The funding concept is planned to be a hybrid of private and public funding, i.e. investment opportunities are offered to equity markets, direct financial investment, investment in infrastructure, development partnerships, specific precinct investment involvement, provisions of services, lease or purchase of premises, including sectional or full title options and other tailor-made investment opportunities.
Such packages and prospectuses are available on request. National and local investment incentive policies are available as an additional investment attraction.
Joint Venture (JV) Partnership requirements
Contact / enquire
Contact TEDA for more information or to discuss investment opportunities in the Tshwane Automotive City.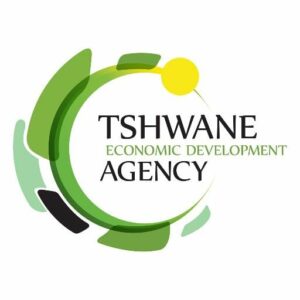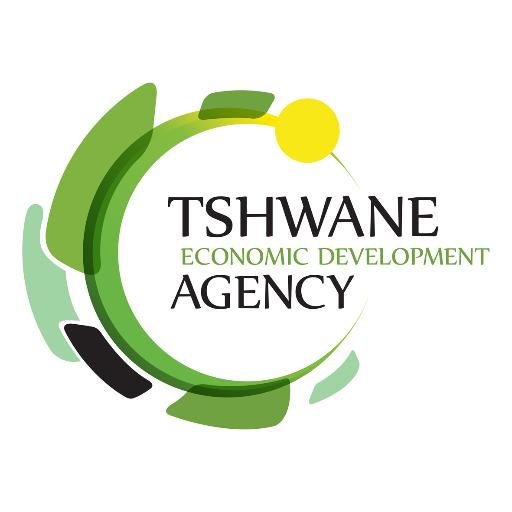 *Project info updated August 2017. Images and information included on this page are non-contractual. Contact Tshwane Economic Development Agency for the latest updates on project progress, opportunities and investment requirements.