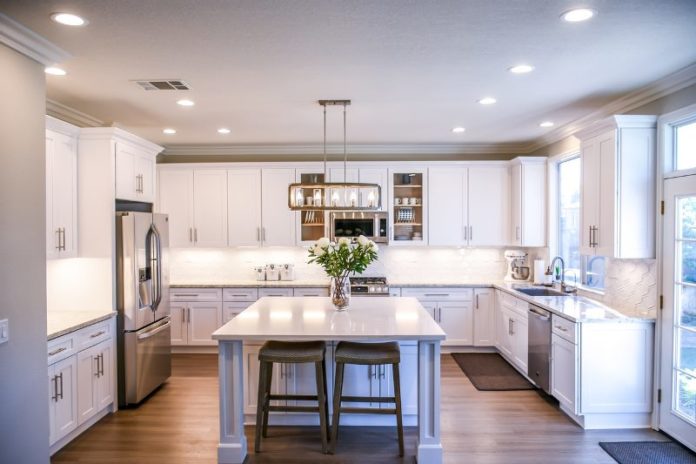 Brief project description
The project involves the processing of engineered quartz stone slabs. The project's unique selling points include:
New technology
Import substitution
Availability of local and foreign off-set markets
Raw material (Quartz) being readily availability within the SADC, e.g. Mozambique and Zimbabwe
Total investment value: R150-million ($10.2-million)
Location
King Cetshwayo District Municipality, KwaZulu-Natal, South Africa
Job creation
150 temporary jobs and
100 permanent jobs to be created by the project.
Project status
Feasibility Study currently in progress
Business Plan available
Market assessment conducted
Project finance
Public and Private sector (domestic and international)
Seeking Equity Partner/s
Partnerships
Richards Bay Special Economic Zone (RBIDZ)
uMhlathuze Municipality
Private Investor
Contact the team
To enquire about opportunities in this project, kindly contact the team here:
(please use the words Bright Ideas Projects 1747 in the subject line)