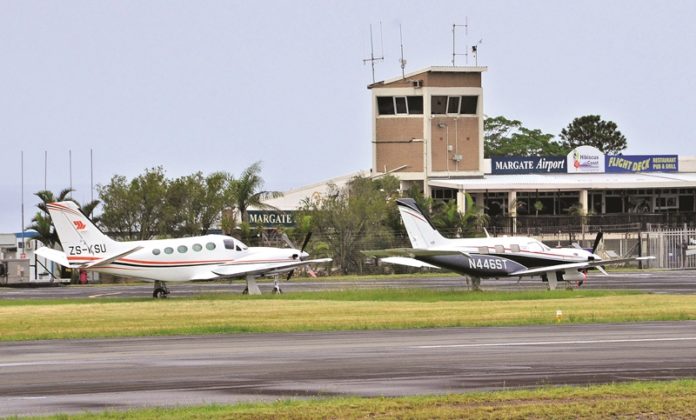 Margate Airport Development
Brief project description
The project involves infrastructure upgrades, including the terminal building, parking areas, runway, a commercial precinct and external connecting roads.
Total investment value: R2.8-billion
Project finance
Government (mainly bulk infrastructure)
Project seeking private investors for top structures
Project status
Feasibility studies have been completed
Project business plan available
Suitable land identified
Partnerships
Ray Nkonyeni Municipality
Department of Economic Development Tourism and Environmental Affairs
Private Sector
Contact the team
Interested parties are welcome to contact the project team below.
Kindly use the project name – Margate Airport Development – as reference in the subject line.