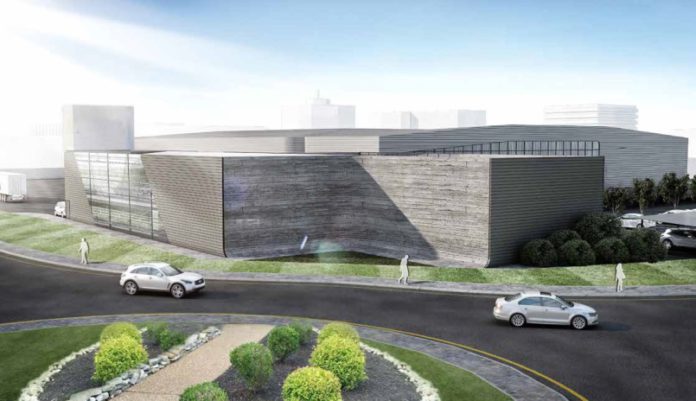 Sector: Light Industrial Eco-estate
Project location: Central, 5 km north-west of the Tshwane CBD
Project description
The project entails 35 ha of light industrial eco-development that is centrally located in the City of Tshwane. The greenfield site enjoys good visibility, access to major arterial roads and passenger and goods rail from a central location within the city. In addition, the site houses an established dam with water rights.
The development directly borders the Hermanstad industrial node, rail, the R80 highway and the suburb of Daspoort, providing direct access to skilled and semi-skilled labour in the immediate area, as well as multiple transport modes for passengers and goods. The land has been appropriately zoned for the sector descriptions above and is currently unserviced.
Opportunities
The developers are open to exploring opportunities for single large tenants. The developers are still flexible to accommodate a large tenant interested in the entire precinct of land available, or a large portion of it, by redesigning the layout to suit specific requirements.
They are also able to entertain the sale of individual parcels of land, a long-term lease or a top-structure build on the back of a long-term lease agreement.
There is an additional opportunity to explore partnerships with independent power producers (IPPs) as well as other green technology and infrastructure providers. The land owner/developer of Eco-One is the Sinovich Group, which has over 100 years aggregated property development experience in Tshwane. The Sinovich Group is proud of its long standing relationship with the city and has as property developer been responsible for numerous successful large-scale developments in Tshwane.
Funding requirements & opportunities summary:
Large industrial tenant opportunities
JV development/Partner opportunities
Project specific equity investments
Green/Eco-power and infrastructure partnerships
JV Partnership requirements to be negotiated.
Contact TEDA for more information or to discuss opportunities.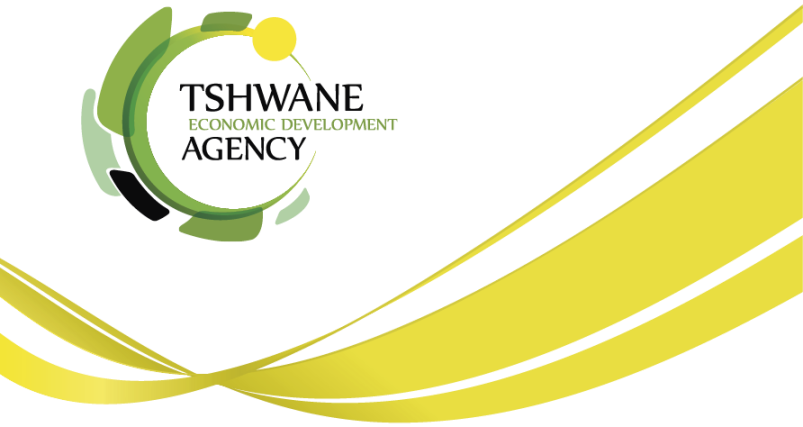 Project value*
Land value, zoned, unserviced: US$5.5-million
Land value, serviced: US$18-million (initial engineering report estimates)
Development total build out value: US$83-million (estimate)
Economic impact*
During construction
GDP growth: 0,07% pa
Wage flows: R33.2-million pa
Over the long term*
GDP growth: 0,01% pa
Wage flows: R26-million pa
*Figures as at February 2017 – please contact TEDA for the latest updated information.