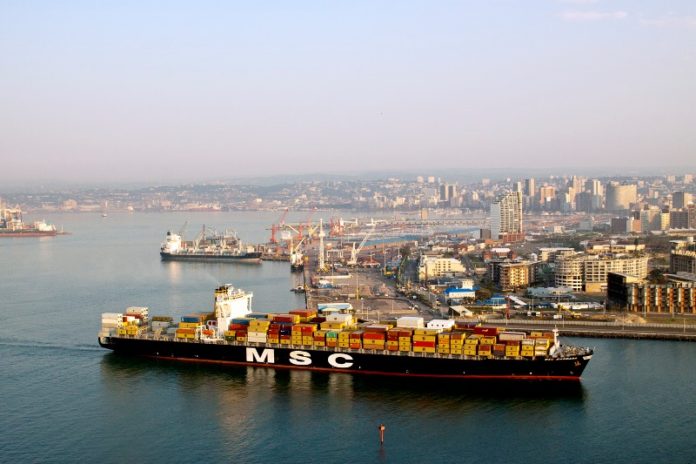 Trade & Investment KwaZulu-Natal (TIKZN) is a South African trade and inward investment promotion agency, established to specifically promote the province of KwaZulu-Natal as a premier investment destination and to facilitate trade by assisting locally-based business enterprises to access international markets.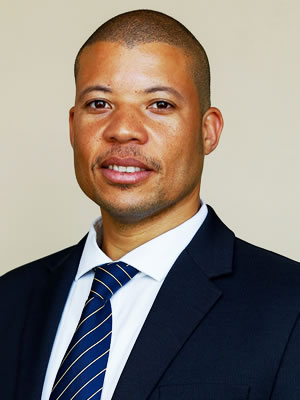 TIKZN identifies, develops and packages investment opportunities in KwaZulu-Natal, provides a professional investment promotion services to all clientele, brands and markets KwaZulu-Natal as an investment destination, retains and expands trade and export activities and links opportunities to the developmental needs of the KwaZulu-Natal community.
The KwaZulu-Natal Investment Opportunities 2019-2021 booklet contains approximately R200-billion ($13.3-billion) worth of investment opportunities with a potential to create approximately 500 000 decent job opportunities. The opportunities packaged in the booklet span across all priority sectors of this province inclusive of manufacturing, tourism and property development, renewable energy, health care and agro-processing.
The booklet is one of the tools that has been developed in-line with the strategy of showcasing the province to potential investors. The document has been created as an easy reference in identifying packaged projects throughout the province of KwaZulu-Natal with concise project descriptions, information on locations, current status, ownership, return on investment and important project requirement.
KwaZulu-Natal is South Africa's second largest economy, with TIKZN geared to promote the Province's competitive advantages as a world-class business investment destination and to encourage trade by assisting local companies to identify new markets for the export of their products.

The organisation is dedicated to creating an environment in the province that is conducive to business development and attractive to both local and international investors. We trust that this intent is supported by this concise listing and impacts on our organisation's
efforts towards the socio-economic advancement of KwaZulu-Natal and its people.
TIKZN reaffirms its commitment to promote the investment opportunities which exist in this province and we seize every opportunity to market the KwaZulu-Natal province as the investment destination going forward.
View or download the KwaZulu-Natal Investment Opportunities 2019-2021 booklet here (PDF):