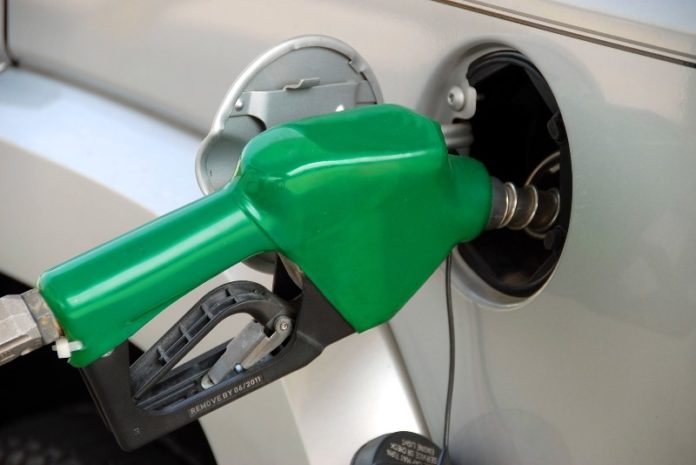 eThala Biofuels
Location: Ugu District Municipaliy, KwaZulu-Natal
Economic sector: Agro-processing, Renewable Energy
Brief project description
eThala BioFuels is a South African BEE Level 1, 100% Black-owned and Black female-led company, with locals having a reserved stake through their land contribution. The project entails the biorefinery of sweet sorghum (iMfe) syrup to biodegradable, renewable biomaterials (Bagasse; Bioethanol; Farnasene; Biogas) that can be processed to bioelectricity, heat and power, biofuels, bio-base oils, renewable jet fuel, renewable diesel, with CO2 and biofertiliser as sellable by-products.
35 000 ha of land has been secured from the communities for plantation of raw material;
Whilst the bioethanol policy is in discussion, the project promoter has prioritised production of biodegradable lubricants from sweet sorghum. This initiative is supported by a technological partner from USA, Novvi. The project promoter has approached IDC and African Development Bank for funding; and
The energy that will be generated from biomass (waste from iMfe) will generate 30 MW of electricity which can supply 30 000 households. Job opportunities will largely benefit black communities from the plantation phase through to processing phase.
Total investment value: R5-billion ($342-million) at full completion
Job creation
5 000 temporary jobs and 200 permanent jobs are to be created by the project.
Project finance
• Project seeking private investors
Project partnerships
National and Provincial Government
Private Sector
Local Government
Economic Development Agencies
African Development Bank
Contact the team
Potential investors are asked to kindly contact the team here:
(please use the words eThala Biofuels in the subject line)