The Granger Bay Boulevard (GBB) site (Erf 2189, Green Point) is located adjacent to the Cape Town stadium and is bounded by Fritz Sonnenberg Road to the east and Granger Bay Boulevard to the south. Measuring approximately 7 175 m², the property has a maximum permissible bulk of approximately 29,000 m² with a height restriction of 25 m (8-storey).
The property is located within the Cape Town Stadium precinct, which was constructed to host the 2010 FIFA World Cup. Since then this multipurpose stadium has played host to approximately 600 sporting, cultural, entertainment, corporate and private events as well as major film and photo shoots. With General Business 5 (GB 5) zoning rights which permits mixed-use types of uses, the Granger Bay Boulevard development is expected to add another exciting dimension to the current commercial, consumer and visitor offerings in the precinct.
With Table Mountain as a backdrop view, the property is enjoying the sight of a spectacular Cape Town Stadium, and neighbors with one of Cape Town's biggest tourist attractions, the V&A Waterfront.
Erf 2189, Green Point, is a vacant piece of graveled land and is currently utilized by Cape Town Stadium for overflow parking. The property is easily accessible from major transport routes and situated in close proximity to the Cape Town CBD, making it extremely desirable to the market. The surrounding area is dominated by medium density mixed use properties, residential use, the V&A Waterfront, various sport and leisure facilities and smaller retail outlets and office block along Somerset Road.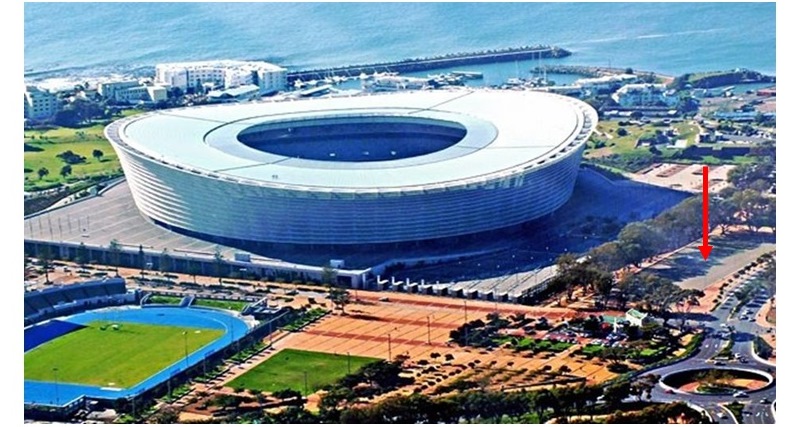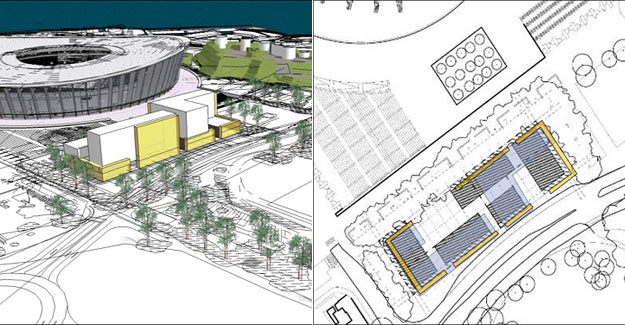 The City of Cape Town intends to lease the property on a long-term 99-year leasehold basis with an initial lease period of 40-years, with an option to renew for a further two (2) periods of thirty (30) and twenty-nine (29) years, respectively. Commercialization of the Granger Bay site is anticipated to create significant job opportunities during development phase and post-development phase.
It is envisaged that the proposed development on the site will take cognizance of and take advantage of the sport and leisure activities being on offer in the precinct and specifically the Cape Town Stadium.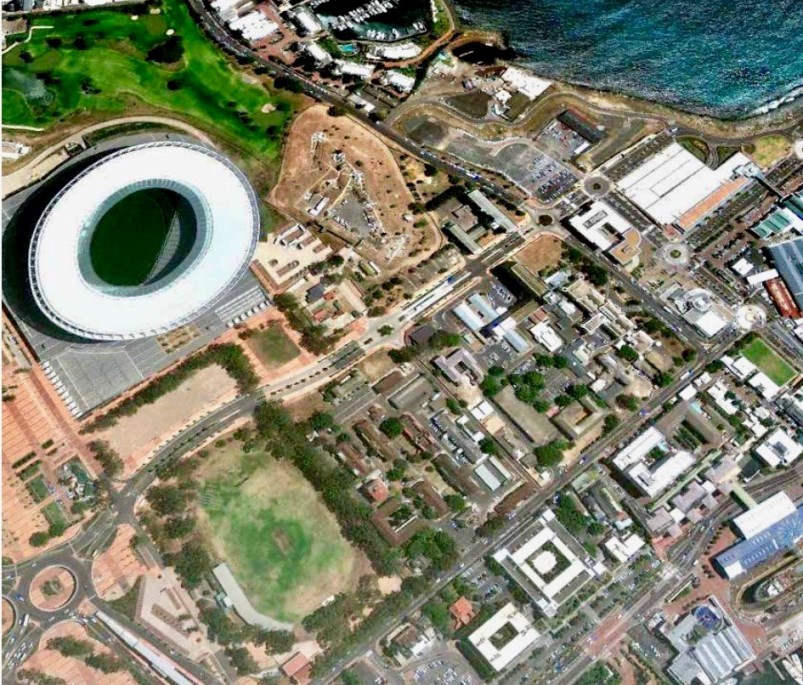 The tender submission period will be closed on 25th October 2019, subsequent to a non-compulsory clarification meeting set to take place on 29th August 2019 at Civic Centre, 12 Hertzog Boulevard, Cape Town, Property Management Department, Main Boardroom, at 10:00 am.
For further details on this opportunity, interested parties can obtain a tender document, and for technical enquiries contact Miss Samukelisiwe Hlengwa, via email:  samukelisiwe.hlengwa@capetown.gov.za. 
The hard copy tender document is available on payment of a non-refundable fee of R200.00, payable to City of Cape Town (CCT). This fee is not applicable to downloads of the tender documents from City of Cape Town Tender Portal.