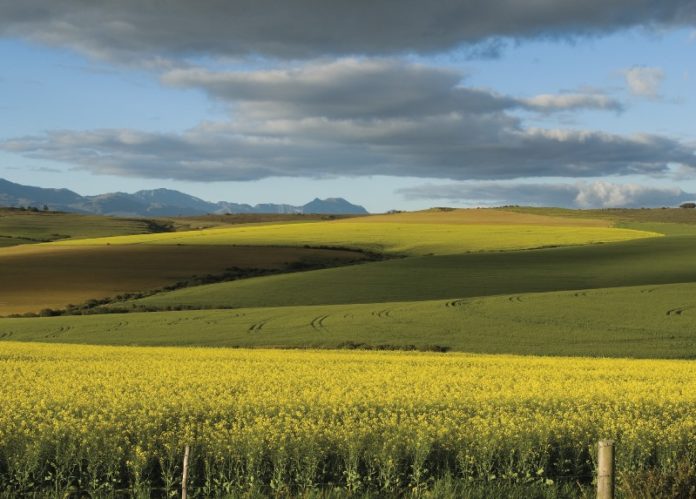 Grow your Agri-business here
South Africa has a market-oriented agricultural economy that is highly diversified and includes the production of most major grains, oilseeds, deciduous and subtropical fruits, sugar, citrus, wine and most vegetables. There is also a competitive amount of livestock production throughout the country, which includes cattle, dairy, hogs, sheep, and even a well-developed poultry and egg industry.
With such activities, value-added services have also emerged in the agri-business sector, which includes slaughtering, processing and preserving of meat; processing and preserving of fruit and vegetables; dairy products; grain mill products; crushing of oilseeds; prepared animal feeds; sugar refining and cocoa, chocolate, and sugar confectionery (amongst other food products).
It's not surprising that with such a mature industry, the agricultural sector contributed around 10% to South Africa's total export earnings in 2018 at a value of $11.1 billion. Citrus, wine, table grapes, corn and wool accounted for the largest exports by value. South Africa also exports nuts, sugar, mohair, apples and pears.
Agri-business is critically important for Africa's future economic growth. In Cape Town, the sector is one of the most important components of the economy.
Cape Town provides a number of unmistakable advantages for investors and enterprises looking for success in agriculture.

For more information about the Cape's Agri Business Sector:
Or contact the investment facilitation team at Invest Cape Town here: