The 14th Annual Smart Procurement World Indaba 2020 theme – Rands vs. Sense, may seem to talk to the age-old money over value scenario, but in fact that's just scratching the surface.
It will be a showcase of the future of procurement in a developing world and an insight into just how intertwined the procurement and supply chain industry is with the 4th industrial revolution.
2020 sees procurement driving the SENSE of the future for business, in a RAND sensitive economy. The theme is a call for procurement to focus on value rather than cost-cutting.
This is South Africa's largest Procurement and Inbound Supply Chain event.

Summits





Expos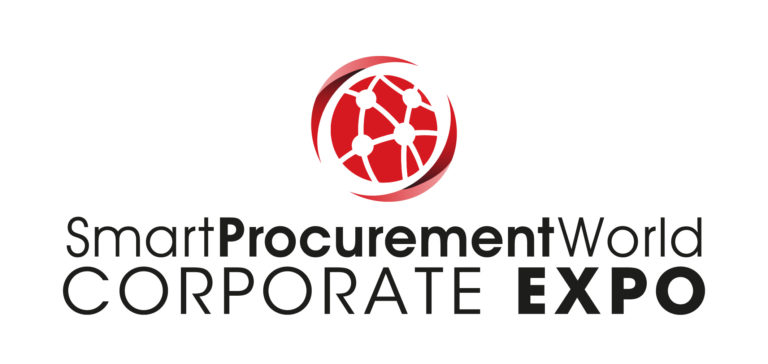 This is a sourcing exhibition, where you meet sourcing, procurement, purchasing and buying professionals from both government and the private sector.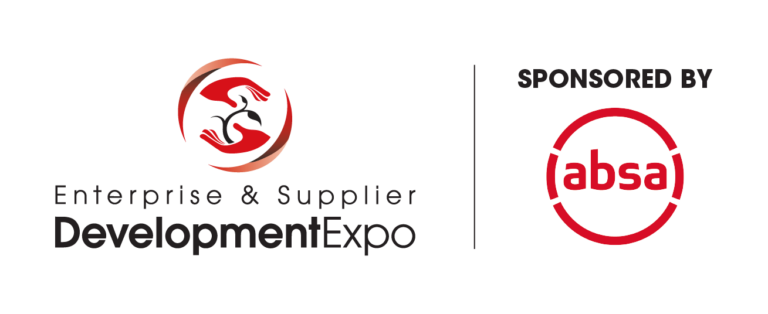 Supports Enterprise & Supplier Development through matching of good small businesses to buyers from government and corporate.