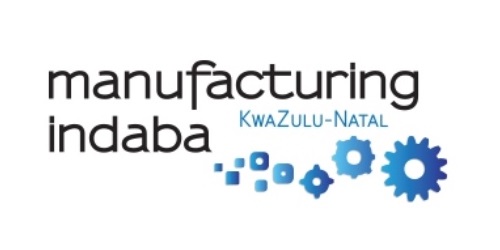 KwaZulu-Natal is South Africa's second largest provincial economy, contributing on average 16.0% to the country's GDP. The province is home to two of Africa's busiest and largest ports, Durban and Richards Bay. It also boasts the third highest export propensity and the second highest level of industrialisation in the country.
Date to be announced
Situated on the eastern seaboard of South Africa, the province of KwaZulu-Natal has direct access to both the Indian and Pacific Ocean rims. The region's strategic geographical position on world trade routes provides effortless access to major global markets, such as South America, Europe and the Far East.
KwaZulu-Natal's manufacturing sector is the second largest in the country, after Gauteng Province. The manufacturing sector is geared for export, with nearly a third of South Africa's manufactured exports being produced in KwaZulu-Natal. Its diversified nature is significant in the KwaZulu-Natal's economic growth rate, and generates 20 percent of provincial employment.
The annual Manufacturing Indaba KwaZulu-Natal brings together provincial manufacturers and businesses to explore growth opportunities, find out about the latest manufacturing incentives and trends, and provide a platform for networking and collaboration.
The conference programme will include plenary sessions as well as debate sessions to unpack and encourage active participation at the event.
The exhibition provides an opportunity for manufacturers to showcase their expertise, network with industry peers and meet business suppliers.