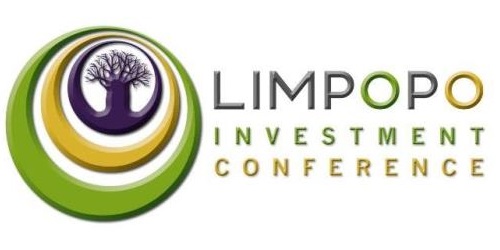 The Limpopo Provincial Investment Conference, scheduled for 1-2 September 2021, follows on the SA Investment Conference hosted by President Cyril Ramaphosa in November 2020. The Province draws strength and encouragement from the significant number of businesses that showed interest in investing in South Africa despite the global economic challenges hampering economic growth across the world.
The investment conference will further position the Province's investment and industrialisation discourse, emphasizing the opportunity to take advantage of the untapped and latent business opportunities flowing from traditional and new growth sectors embedded in the Musina-Makhado Special Economic Zone.
The two-day conference will bring investors, industrial players, economists, business experts and academics to debate and bring about solutions for growing new industries, thereby supporting job creation, aiding in reducing poverty and contributing towards increasing the country's tax base.
The Province has a keen interest in further encouraging and optimising private sector investment into the Province, with a promise to a long-term strategic plan focused on inclusive growth – in the wake of the 4IR (building on the strength of small businesses, industrialists, and new upcoming entrepreneurs).
Objectives
Through the Limpopo Investment Conference, the province endeavours to achieve the following objectives:​
Start of new enterprises in Mining and Mineral Beneficiation sector
Opening of new enterprises in Agriculture and Agro-processing sector
Beginning of new enterprises in Renewable and Alternative Energy
Investment in the current and unique tourism opportunities
Massive Infrastructure Development supporting the industrialization programme
More uptake for the SEZ and Industrial Park
For more information, visit: www.limpopoinvestmentconference.co.za