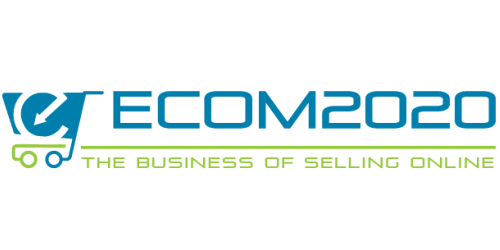 ECOM2020 is going fully digital this year. Expect more content and more interaction with attendees than ever before. The power of hosting ECOM2020 online allows us to adapt to news as it unfolds and reflect these changes in the content we deliver.
In addition to ECOM2020 Virtual on 4 – 6 August, we will keep you on the pulse of the rapidly changing landscape of accelerating e-commerce during the pandemic by hosting a webinar every second week beginning 3 June, leading up to 3 full days of content on the 4th, 5th and 6th August.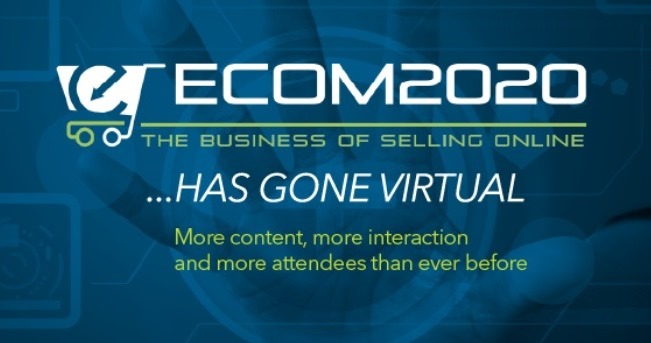 The Business of Selling Online
ECOM2020 focuses on the business of buying and selling online and is a major draw-card for all individuals and companies within this ecosystem. Wherever there is a need to sell an item, tangible or not, ECOM2020 has it at its core; from logistics and fulfillment, developing a digital strategy, online security, payment solutions, ECOM2020 covers a wide variety of solutions to enable the online shopping experience.
ECOM2020 has also become a hub for start-ups, scale-ups and SME's to meet and discuss the future of e-commerce in Africa. The event also attracts investors, developers and founders of tech companies.
eCommerce has transformed the way business is done in Africa. The African e-commerce market has a year-on-year increase of 265%.
For the first time we are creating a unique platform connecting the varied businesses in this segment & creating one big market place to engage the end users too, through highly focused presentations & networking sessions. Conceptualised to create an excellent networking opportunity for every e-commerce service provider, e-business organisation, e-tailing, manufacturer, SME, retailer, seller, merchant, etc.
Expert Keynote Speakers
The variety of conference sessions provide a one-stop shop to keep you updated about the latest trends, models and movements in eCommerce.