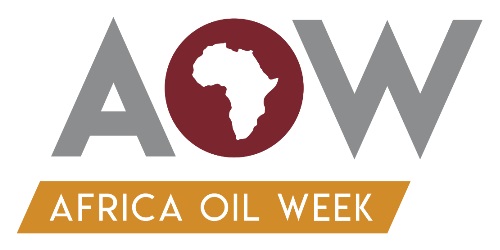 Fuelling the future of African energy
The leading business intelligence and deal-making platform for Africa's oil and gas sector
Africa Oil Week is the meeting place of choice for the continent's upstream oil and gas sector. Now entering its 27th year, the event brings together governments, national and international oil companies, independents, investors, the G&G community and service providers.
After discussion with our government partners in South Africa and key mining industry stakeholders, we have made a collective decision to move the date of Africa Oil Week to 1-5 February 2021. For the first time ever, the event will be co-located with Mining Indaba taking place in the CTICC and Africa Oil Week in the CTICC2.
Central Networking Hub: From coffee breaks to drinks receptions, this hub is designed with relationship-building in mind.
Future Energy Series: Africa: Aimed at integrated energy companies, IPPs, banks and financiers, Future Energy Series: Africa looks towards creating a diverse energy mix across the continent. Watch this space.
Webinars: We're taking some of our expert AOW content online in the run up to the event. Find the full webinar schedule here.
Exploration Technology Forum: This platform will allow presenters to showcase the latest research and innovations to technical professionals and c-suite leaders in the exploration community.
Technology Showcase: Building on the success of 2019's Future Technology & Innovation Forum, the Technology Showcase will provide a platform for leading service providers to showcase their pioneering products and technology to COOs, CTOs and innovators looking to drive their operations forward, and governments looking for key OFS partners.