Shape Durban will take place on 21-23 November 2018 at the world class Inkosi Albert Luthuli International Convention Centre (ICC).
The Shape Durban Conference aims to bring together government and external stakeholders to provide input into developing a joint plan of action to address economic challenges, define the youth's role in the growth of the City and look into Economic Transformation and the role it plays in eThekwini's economic development.
Delegates will also get an opportunity to come up with collaborative actions, exploit synergies and create a sense of a shared future between eThekwini and all its partners.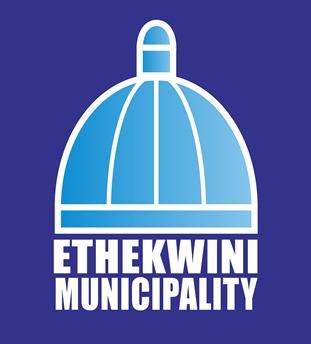 In an introductory partners breakfast held on 29 October at the ICC, Deputy Chairperson of the Economic Development and Planning Committee, Councillor Nkosenhle Madlala said the Municipality is very excited to host the conference and seeks support from the business fraternity. "We see the future of this beautiful City and it is up to us to come up with ways to aggressively work towards it. We want to position Durban as a prime tourist and investment destination and provide equal opportunities for all, especially the youth."
City Manager Sipho Nzuza outlined that Shape Durban is part of the City's new growth approach called "partnership for growth." "It is government's drive to aggressively promote domestic and foreign direct investment and to stimulate economic growth and development. This will ultimately improve the quality of life and living conditions of our people."
The three day conference will see delegates collaborating and coming up with solutions under the following themes:
Skills and innovation
Infrastructure and urban management
Doing business
Industry Performance
Enterprise Support & Finance
Economically engaged youth
Deputy Head of the City's Economic Development and Investment Promotion Unit said: "A vision will be set for each theme and groups will engage towards achieving these visions. The next step will be project development where sustainable interventions will be discussed."
Vice President of the Durban Chamber of commerce and Industry, Gladwin Malishe said that the Chamber commits itself to Shape Durban and finds benefit that it will improve the lives of all. "There is no business without our citizens and we want to live in a City that is business friendly and free from social ills. We believe Shape Durban can achieve this as long as we work as a collective."
Durban businessman, Vivian Reddy, said that the business sector is happy to provide support and that investors must be acknowledged as important role players. "This is an amazing initiative and we look forward to coming up with plans to improve and bolster Durban's economic status. We have many suggestions to place forward and barriers on investors must be removed. Collaboration is key."