What are the most important things a commercial property investor needs to consider when investing in the Western Cape?
First, potential investors need to determine their appetite for risk. For example, if they are looking for low risk property investment with limited downside it will translate to lower yields, higher prices and limits them to very specific areas in the Peninsula. The converse is that as their risk capacity increases the opportunity base grows, with potential significant upside on yields, but with additional risk.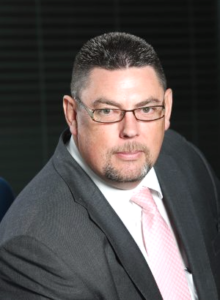 Why should their first point of call be Standard Bank when considering investing in commercial property?
Commercial Property is a very complex segment that is constantly changing. Therefore Standard bank's approach is to have dedicated Commercial Property Specialists with deep market knowledge and experience to assist our clients. We are able to provide our clients with insights and guidance on what is happening in the various areas, providing them with the tools to make an informed decision before they acquire commercial properties.
Are there different solutions for industrial or retail, office or specialised properties?
Our financial offerings are tailored specifically to each client's needs and the commercial property they are interested in. The level of funding will be influenced by some key factors, such as the tenant profile, location of the property, sector, and most importantly the client's needs.
Is there a minimum loan that applies to commercial property investment?
There is not a minimum loan amount for Commercial Property Finance with SBSA RBB, but we do find that commercial property applications generally start at around R1,000,000.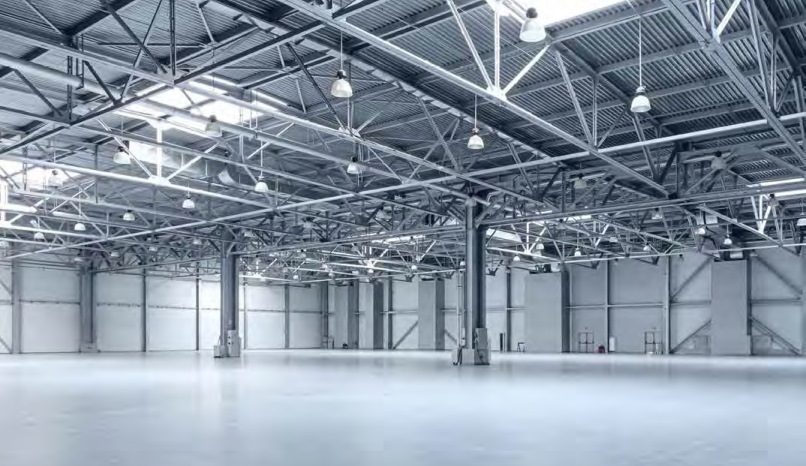 How can you help a property owner increase the value of their property portfolio?
The most important rule for property owners is to not be an absent landlord. It is key that one remains close to one's investment. After all, you have invested to increase your financial position and not to lose money. Attend to routine maintenance, it is cheaper than waiting until there is a massive repair bill. This also keeps your tenants happy, and your tenants provide your cash flow. Talk to your tenants and establish a relationship with them. Happy tenants will look after your investment and it equates to a low turnover of tenants, which is financially beneficial to cash flow and the risk profile of the asset.
What are the benefits of an access facility?
The benefit of an access facility on your Commercial Property Finance loan is that it affords you the ability to park excess funds until they are needed at a later date, while at the same time creating a saving on the interest charged, as this is calculated on the outstanding balance.
Take the next step:
If you are interested in availing of Standard Bank's solutions, then please contact your Account Executive to put you in contact with one of our Commercial Property Specialists.
For new Standard Bank customers interested in our Commercial Property Finance solutions, please visit http://www.standardbank.co.za/standardbank/Business/Loans-and-finance/Commercial-Property-Finance