In 2013, the Black Umbrellas established the annual National Enterprise Development Awards (NEDA) in recognition of the achievements of entrepreneurs in the business incubation programme. These awards highlight the hard work and dedication that goes into ensuring that 100% black-owned businesses are sustainable, profitable and create job opportunities for those in their communities.
This year, the prestigious event was attended by some of the most influential entrepreneurs, industry thought leaders, corporates with a passion for SMEs and Black Umbrellas partners.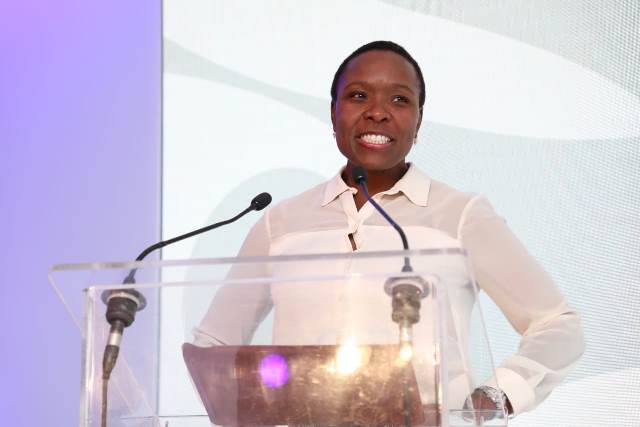 The keynote address was given by the CEO of African Bank, Basani Maluleke, South Africa's first black female bank CEO. She is renowned for being a vocal advocate for more leadership roles for women. Maluleke congratulated the winners and applauded their successes while highlighting the difficulties faced by entrepreneurs in the current economic climate.
Overall winners for the night:
Most Jobs Created – Greeco Pty (Ltd)
Best Performing Company – Debar Ceramics
Best BU Ambassador – Nzalo Careers
People's Choice – Khumalo & Mabuya Chartered Accountants
Incubator of the year – Lephalale Incubator
National Overall Winner – Debar Ceramics

"The NEDA awards are more than just a ceremony, they are a celebration of black excellence in business. We are proud of all the SMEs within our programme. They have performed admirably over the past year and have changed thousands of lives through job creation and economic contribution to the country," remarks BU CEO, Seapei Mafoyane.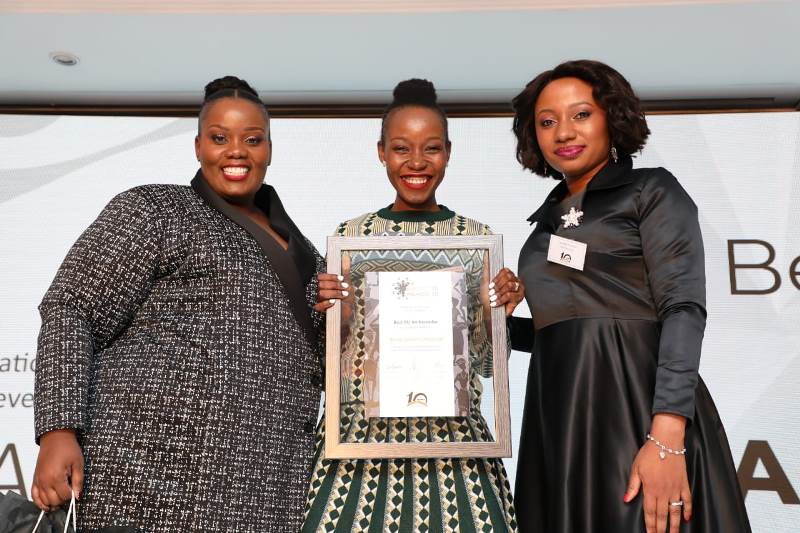 About Black Umbrellas
Black Umbrellas is an enterprise development incubation organisation partnering with the private sector, government and civil society to address the low levels of entrepreneurship and high failure rate of 100% black-owned emerging businesses on the African continent.
The programme focuses on promoting entrepreneurship as a desirable economic path, and nurturing 100% black-owned businesses in the critical first three years of their existence, through the provision of nationwide incubators.