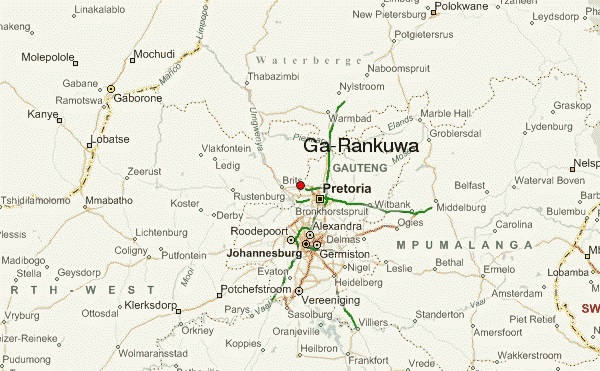 MIO-Liviero was awarded the rights in 2014 to plan and develop a mixed-use and mixed-income development known as the Rankuwa Smart City Development.
The Tshwane Economic Development Agency (TEDA) has been working closely with MIO-Liviero Garankuwa, the developers for the Rankuwa Smart City Development, for the successful delivery of the project.
The project entails the following:
Planning, development, marketing, sales and transfers of 5 742 affordable housing units including social housing, FLISP housing and bonded housing;
Planning and development, marketing and sales of retail, office, light industrial and special retail facilities.
The estimated total investment in the development is R3.556-billion, which will generate the following in terms of local economic development:
Jobs to be created: 4 161 during development and 222 permanent jobs on completion;
Target: 2500 youth and 1000 for employment;
Set-asides for SMME amounting to 35% of the estimated value of the project.
Mr Isaac Nkosi from MIO-Liviero has expressed his appreciation to TEDA for the assistance TEDA offered in terms of facilitation and specifically supporting and facilitating commercial close for the development.
"We are happy with the working relationship between TEDA and MIO-Liviero in this regard. We look forward to working with TEDA on any future developments to be undertaken by MIO-Liviero Garankuwa," said Nkosi.
Contact TEDA
To enquire about opportunities in the Rankuwa Smart City Development, please contact TEDA: