The current property market is in an encouraging state according to the recent ABSA Bank Homeowners Sentiment Index (HSI), which measures sentiments of South African consumers with regard to various aspects of the residential property market. Increased positivity surrounding South Africa's improved political situation and a greater optimism regarding the country's economic prospects have carried over to the property market. According to the index, property owners and investors still feel strongly that property is a secure asset, which increases in value, with prices remaining relatively low and great bargains to be found.
"This is great news for the property market and leads nicely into our show. We create a one-stop-shop where prospective homeowners and property investors can interact with the brands that will help them find the perfect home or investment property," says Benjamin Jones, Event Manager at Spintelligent, Clarion Events. "We aim to make the property buying journey an informed and exciting one, not a daunting and financially straining one."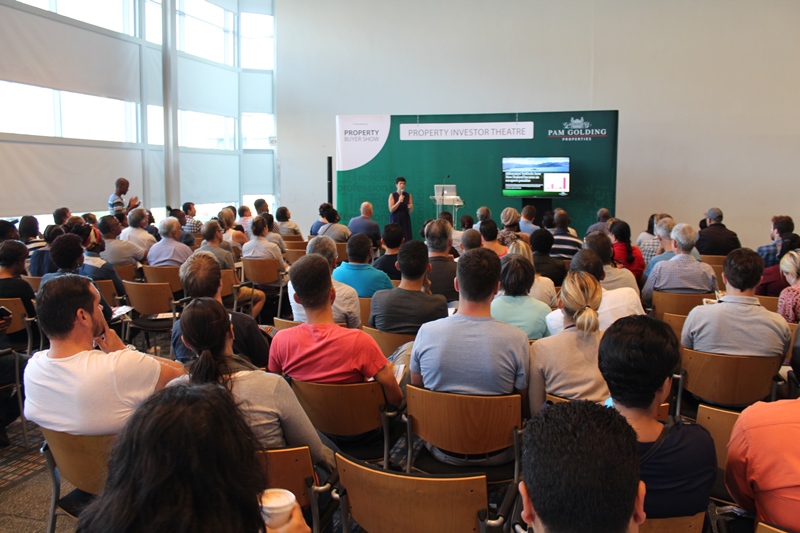 With more than 6000 qualified visitors anticipated to attend the exhibition over the 2 days, the show will once again host educational and inspirational seminar theatres namely the First-Time Buyer Theatre and the Property Investor Theatre, where key speakers will be presenting informative talks over both days. The innovative exhibition layout is designed to walk buyers through the property buying process, whether it's their first home or investment property.
The Property Buyer Show will be taking place at the Cape Town International Convention Centre (CTICC) from 21 – 22 April 2018, and will move to Durban in July and Johannesburg later in the year.
For more info on the Property Buyer Show, please visit www.propertybuyershow.com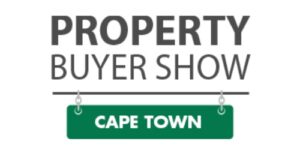 To book your tickets at R80 per person please visit https://www.quicket.co.za/events/40786-property-buyer-show-cape-town/. Donations have been made available to the Drought Intervention Programme organised by Gift of the Givers.
Facebook – https://www.facebook.com/Propertyshowsa/
Instagram – https://www.instagram.com/propertyshowsa/
Twitter – https://twitter.com/propertyshowsa