Data on the effect the drought has had is limited. In partnership with Wesgro, and to understand the impact of the water crisis on the built environment, we invite you to kindly complete our 2 minute Water Survey.
Your input will form part of a Wesgro Industry Report, and help to shape a dynamic water forum discussion taking place at the African Real Estate & Infrastructure Summit on 15 – 16 May at the CTICC.
Exciting conference highlights for this year's summit:
Developing future African cities:
Keynote: Urbanisation as a catalyst for structural transformation and economic growth
How can the economic power potential of African cities be leveraged to deliver sustainable and inclusive development?
Exploring the current state of housing finance in Africa, and new opportunities for investment and delivery.
How the Western Cape Government is managing urban sprawl, the provision of housing and access to public spaces.
Water scarcity and the built environment:
A facilitated discussion around water shortages in Cape Town, understanding the economic impact that water shortages have on the sector, and work-shopping solutions to cope with Cape Town's 'new normal'.
Additional topics to be discussed:
A review of Africa's housing finance markets and how to realise the opportunity in this large sector
Workable precinct development solutions for municipal urban renewal projects
Revalorising Public Land Assets – management of urban public space to improve surrounding land values
The Smart mobility revolution, the imperative role efficient mobility plays in our smart city developments
And much more! 
Selection of Speakers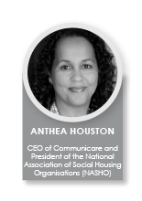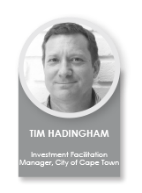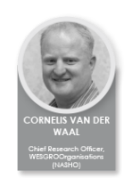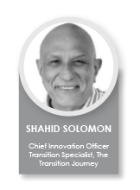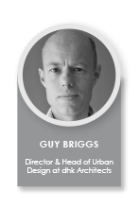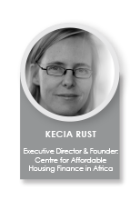 View more speaker profiles here.

Contact us to book your exclusive delegate pass!
Learn more about the African Real Estate & Infrastructure Summit.