Non-woven fabrics – the spunbond process
The spunbond process is widely used to produce non-woven fabrics. Components of a spunbond process typically include a polymer feed, extruder, a metering pump, a die assembly, a filament spinning, a drawing a deposition system, a web formation, a bonding zone and a winding zone.
Uses of spunbond products
Spunbond products are used in disposable and medical applications, the automotive industry, filtration, civil engineering, packaging applications, and carpet backing applications and geotextiles, durable paper, bedding, pillows and furnishing, amongst other uses. Spunbond products will continue to grow its market share and penetrate new markets. In the future market, consumption of spunbond fabrics is expected to continue to grow in both durable and disposable products.
Cool Ideas 1368cc trading as Northern Cape Nonwoven Technology currently operates a spunbond factory in Kimberley, Northern Cape, producing various industrial materials ranging from basic materials for the foundation industries, as well as cutting-edge high value materials, including Personal Protective Equipment.
Products available
Primary products currently produced include face masks and other Personal Protective Clothing and accessories.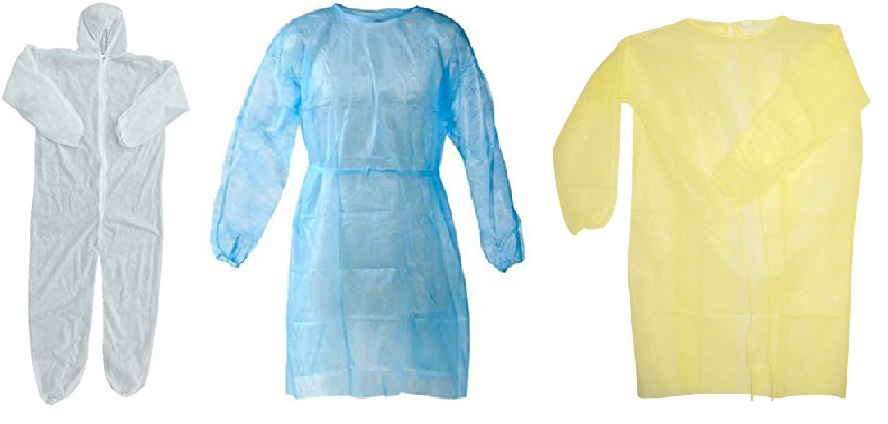 Polypropylene, an organic material manufactured by SASOL in South Africa, is used to manufacture spunbond products. Spunbonding is a highly technical process. The fabric production is combined with fibre production. This process is more economical than when using staple fibre to make non-woven fabrics.
Business opportunity
The material is extremely versatile, providing opportunities for entrepreneurs to enter the manufacturing sector, an area that needs stimulation throughout South Africa and especially the Northern Cape, which holds tremendous promise for job creation.
The factory currently produces 120 tons of fabric per month.
Enquire:
To discuss trade opportunities or enquire about the product range available, please contact the company: