Spintelligent has been operating across the African continent for more than 18 years, delivering market leading live events including African Utility Week, POWERGEN Africa, DRC Mining Week, Future Energy Nigeria and African media titles ESI Africa and Mining Review Africa. Acquired, in 2010, by Clarion Events Ltd, a global top 3 ranked exhibition and media business, Spintelligent has continued to operate under its original trading name.

The local management team are thrilled to announce today that the business is evolving to the Clarion Events global brand and will become the African office in the global network of connected offices across all five continents. The rebrand will be effective from 1 November 2019, launching a new chapter for one of South Africa's most successful exhibition and media businesses.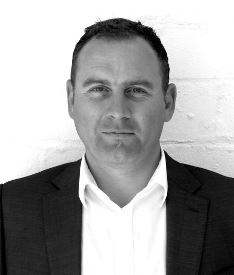 David Ashdown, Managing Director, Clarion Events, Africa, "I have had the privilege to lead this incredible Spintelligent team in Cape Town for six years now and it has been fantastic. During this time our parent company has grown to become one of the most recognised global exhibition and media companies globally, it is therefore time, and aligned with our global strategy, to rebrand our local business and benefit from a trusted global identity. I am excited as we move into this new chapter. During the last 18 months our focus has been on consolidating our portfolio to core sector activity across Power, Mining and Gaming, where we deliver live event, print and digital products. We are a lean, agile and strong business with a fantastic forward forecast."
Ross Hastie, Group Director Media, "we produce four leading African and international media titles to global markets and a major part of our value proposition is to give our clients and partners access to a truly global network. This name change illustrates how, while retaining local expertise, we can harness the influence and competence of Clarion's global infrastructure."
Russell Wilcox, CEO Clarion Events based in London, adds "the newly branded Clarion Events office in Africa delivers a portfolio of products across core group aligned industry sectors; Power & Energy, Mining and Gaming. The global reach of the group in these sectors means that the African editions can make a positive contribution to the advancement of industry across the continent. The strategic focus of the local business sees a continuing convergence between the digital and live event world, whilst focus on content and knowledge is key to the development of the projects and the sectors."
David Ashdown, comments further, "during the past two years we have consolidated our portfolio to core sector interests and African territories, we are a more adaptable and streamlined business now, placing more emphasis on the relationship between the live events and media mediums. We take great pride in serving our audiences quality content and a customer experience that benefits the bottom line of a business. As a group, Clarion Events is committed to the region and the development of industry across the continent. We continue to invest in our local team through coaching and training, supporting the South African mission of building the leaders of tomorrow."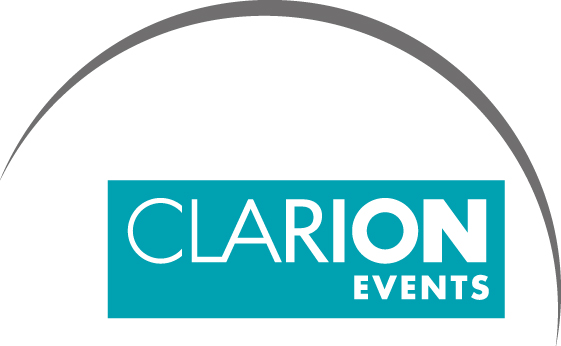 The Clarion Events office in Africa, formerly trading as Spintelligent, is a multi-award-winning Cape Town-based exhibition and conference producer across the continent in the infrastructure, energy and mining sectors.
Other well-known events include African Utility Week, POWERGEN Africa, Future Energy East Africa, Nigeria Mining Week, East & Central Africa Mining Forum and DRC Mining Week. Clarion Events Africa is also part of the UK-based Clarion Events Group's Clarion Energy Series, which runs over 40 events that cover the oil, gas, power and energy sectors, making it one of the group's largest portfolios.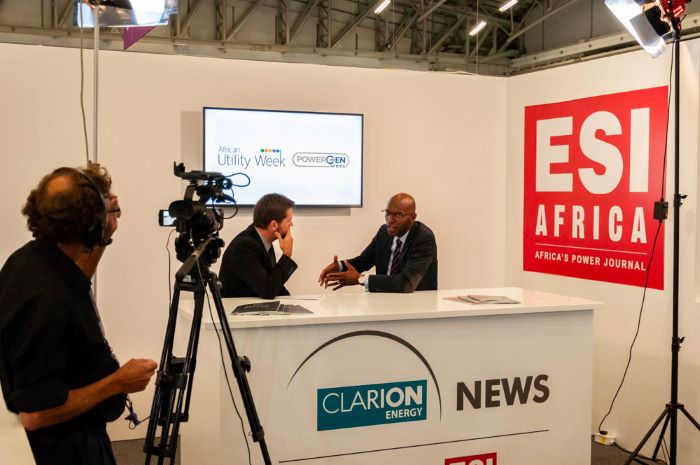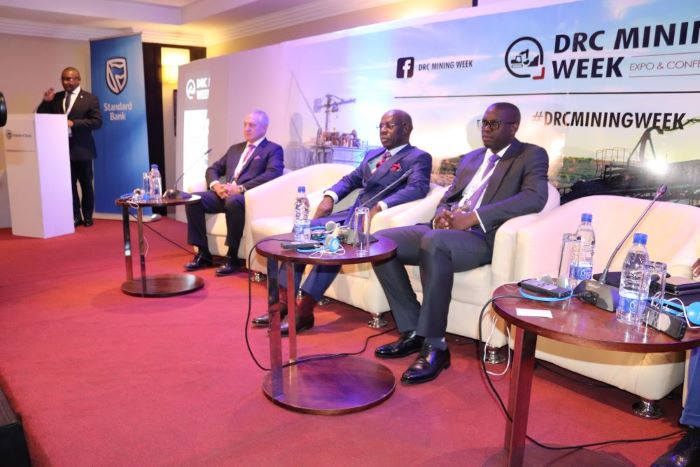 Clarion Events Ltd is one of the world's leading event organisers; headquartered in the UK, with offices in continental Europe, Latin America, Middle East, Africa, APAC and North America. At the recent Association of Event Organisers (AEO) Excellence Awards, Clarion Events was recognised as the most influential company over the past 25 years.