Over the course of two days, 5000+ industry professionals and 120+ exhibitors from both the construction and maritime industries will get together to meet buyers and sellers, discuss challenges and seek opportunities in interactive stakeholder engagement forums and improve their skills through CPD accredited training workshops, presented by experts in their respective fields.
Building the Western Cape Together – opportunities for the construction sector:
The construction sector contributes R23bn to the Western Cape economy annually, creating approximately 160,000 jobs.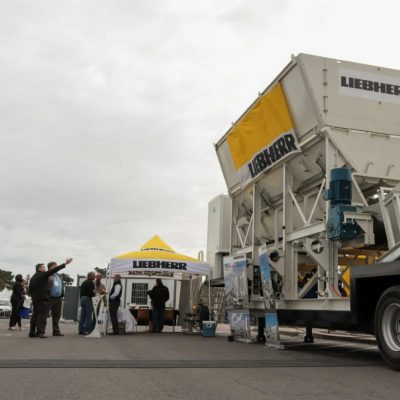 The 7th Cape Construction Expo will showcase the full construction cycle over eight dedicated sector zones including building interiors & finishes, construction tools & building materials, mechanical, electrical and plumbing plant machinery & vehicles, smart construction, concrete, windows, doors & facades, pumps, valves & pipes.
Alongside the expo, construction industry professionals can attend the Stakeholder Engagement Forum on 12 September where, among others, MEC Tertius Simmers the Minister of the Department of Human Settlements of the Western Cape Government and Mr. Jeremy Wiley the Past President of Cape Chamber of Commerce and Industry will discuss inner city transformation, provincial investment, development opportunities and overcoming challenges to build the Western Cape together.
Driving Growth in the Western Cape's marine, offshore, maritime and oil & gas industries
The recent 'Brulpadda' discovery by Total of possibly 1 billion barrels of 'wet' gas off the coast of the Western Cape is recognised as a 'game changer' for South Africa and the Western Cape. Niall Kramer, Chief Executive Officer of the South African Oil and Gas Alliance says: "It is important for us as an industry to understand what Brulpadda has catalysed in terms of the value chain and what we need to do to be ready to participate fully."
This and more will be discussed at the Stakeholder Engagement Forum of the 6th Cape Industries Showcase on 11 September among key stakeholders including Mr Sobantu Tilayi the Acting Chief Executive Officer of the South African Maritime Safety Authority, Mr Bongani Sayidini the Acting Group Chief Executive Officer of PetroSA and more.
The 6th Cape Industries Showcase is an industry platform and services expo dedicated exclusively to services and equipment for the Western Cape's booming marine, offshore, maritime and oil & gas industries.
Facilitating skills development and knowledge share
A big draw card at both the Cape Construction Expo and Cape Industries Showcase is the free to attend training workshops which are presented throughout the shows. Here industry experts assist us in our mission to facilitate skills development and knowledge share at the event.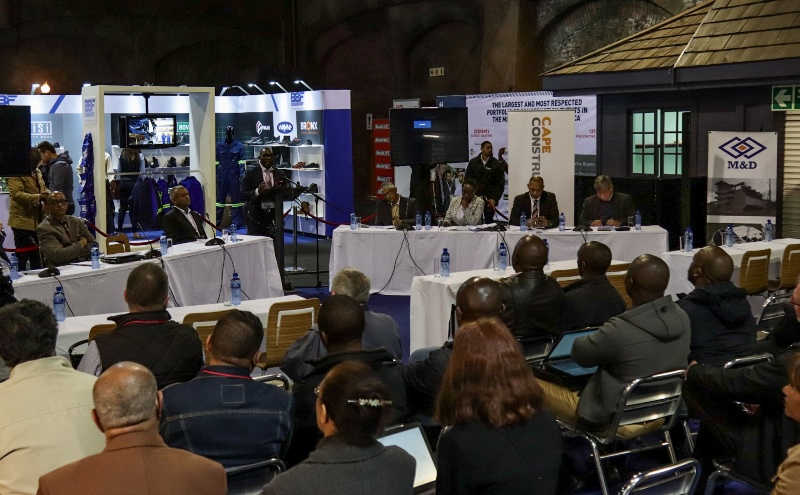 CPD accredited workshops are available for architects, civil and building contractors, marine engineers, naval architects, ship building/repair, procurement managers, safety managers and more.