After completing his studies in 1996, Christo worked as a paramedic in Cape Town and Port Elizabeth (where he was seconded to run the Eastern Cape operation for Netcare911). He furthered his career in healthcare when he was appointed as hospital manager for a hospital in the Netcare Group. Christo went on to manage a number of other hospitals before joining Selfmed Medical Scheme as the Principal Officer in 2014.
Please provide an overview of Selfmed, including the history and size of the organisation.
Selfmed Medical Scheme was established more than 50 years ago and it is one of the older schemes in South Africa.
Providing coverage for about 8 000 principal members and 13 500 beneficiaries, we are one of the smaller schemes and we focus on providing individual attention to our members. Our size allows us to do this.

Could you outline the different options?
Members are able to choose one of five medical aid options:
SelfNET – this entry-level product is our most affordable as it covers a narrow band of benefits.
MedXX1 – a hospital plan that extends beyond the prescribed minimum benefits and pays out at 100% of scheme rates for covered
in-hospital treatment and in-hospital doctor's consultations.
Selfsure – an option that provides in-hospital and out-of-hospital benefits and is a great choice for a family with young children.
Med Elite – a broader hospital plan that covers additional conditions including greater coverage for oncology expenses, hip, knee and back operations.
Selfmed 80% – 80% of bills relating to a wide range of conditions are covered.
What is the solvency ratio of Selfmed and how does this compare to other medical aid schemes?
Selfmed has a solvency ratio of 100.37%, which is way more than the 25% mandatory requirement. We are one of the top schemes in the country in terms of our reserves.
What differentiates your offerings from those of your competitors?
Selfmed has a very strong member focus. As someone who has previously worked as a paramedic and a hospital manager, I'm passionate about healthcare. All of us share the passion and want to ensure our Selfmed members receive good healthcare.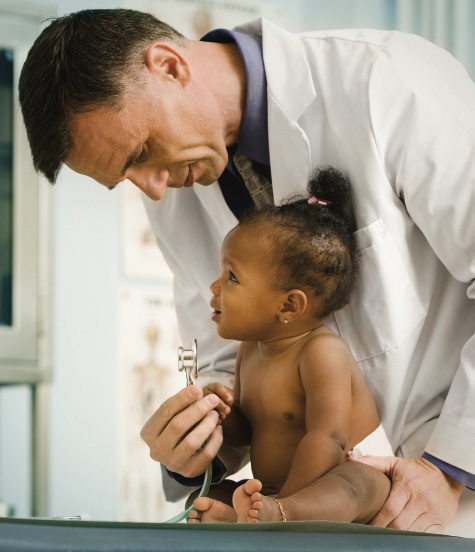 We are able to attend to requests for ex-gratia payments on a case-by-case basis and our members appreciate knowing that their health conditions are not compared to other people's, but are evaluated individually.
Furthermore, because our cash reserves are so high and our systems (administration, call centre and marketing, etc) are managed internally, members feel confident about the level of service we can provide.
What is your view of the National Health Insurance (NHI) scheme and how do you think it will impact private healthcare in South Africa?
We all support the idea that healthcare should be accessible to all, however, a number of issues weren't addressed in the White Paper. These include what the basket of care will look like and who will provide the care.
This is the first phase of a 14-year implementation period and it is likely that the parameters of the NHI will change during its implementation.
A specific risk for private healthcare providers relates to the introduction of a one-payer system. I don't think people are going to be happy to take the money they usually pay into a medical aid and pay it into a centralised state-run system.
Given that the UK, with its lower unemployment rate and higher number of taxpayers and health professionals, struggles to deliver the desired level of care via its National Health Service, it is unlikely that that South Africa will have the reserves to roll out a system that will rival private healthcare.
How does the South African healthcare system compare internationally?
I believe that the private healthcare system in South Africa – private medical care and medical insurance – is equal to the best in the world. Many of our doctors and medical professionals go overseas for training or to attend medical conferences and we have some of the most advanced medical equipment in the world in our private hospitals. Furthermore, in countries like the USA, medical care is far more expensive than it generally is in South Africa.
Ideally, representatives of the entire healthcare industry here should get together to discuss challenges and collaborate on viable ways to solve these so that quality healthcare can be made accessible to more people.
Increased legislation, particularly legislation relating to prescribed minimum benefits, has meant that medical schemes are under increased pressure though.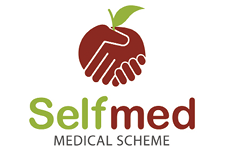 Website: www.selfmed.co.za