Background and context of catalytic projects
There is a widespread realisation within government and private sector circles that the cities are the "engines of economic growth" and that it is in the cities where the war on sustainable development will be lost or won (UN HABITIAT II, 2014).
In the midst of shrinking global economy coupled with depleting national fiscus, there are no additional grants available to cities to drive economic development initiatives. Cities are now seriously looking at creative ways of utilizing limited resources at their disposal to stimulate the economy. This includes eliminating fragmented planning, budgeting and implementation in the delivery of projects which are intended to become enablers for economic growth.
Using integration zones as part of the Urban Network Strategy (UNS), the city of Durban has identified a number of catalytic projects along key areas within the integration zones.
---
Catalytic projects criteria
Catalytic projects are projects that have an impact on a mega scale, such as sub-regional, regional and metropolitan scale. Catalytic projects are measured in terms of the following criteria:
Major impact in their sub-metro at least, if not beyond.
Mega-scale, inclusive of:

Number of jobs to be created,
Amount of investment by public and private sectors,
Revenue to be generated,
Mixed use in nature,
Alignment with Sustainable Development Goals (SDGs).
and/or
Be in highly strategic locations to help achieve spatial transformation objectives.
Be on public transport corridors or national trade routes.
and/or
Stimulate a chain of new projects.
Categories
Based on the above criteria, catalytic projects are placed into three categories:
Catalytic Projects, Category A: In/near Implementation
Catalytic Projects, Category B: In Preparation
Catalytic Projects, Category C: Extensions to existing developments and malls
Note: Implementation needs a different level of effort, intervention and management structure than Preparation.
---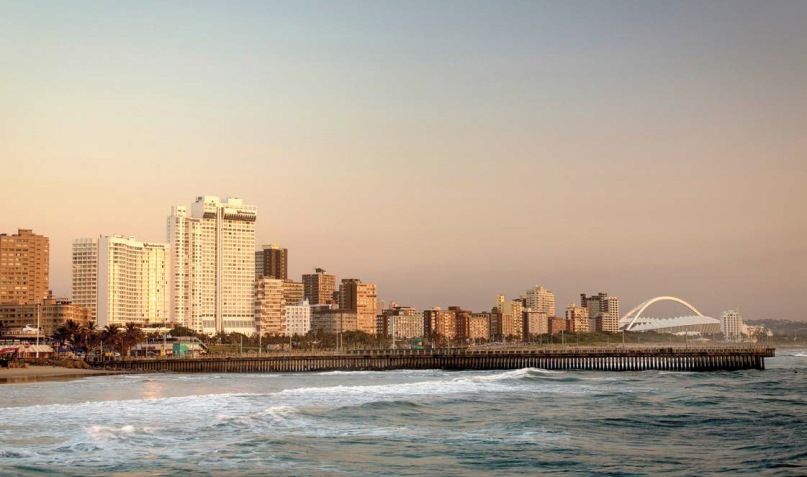 Invest Durban
Invest Durban (previously DIPA) is an entity of the eThekwini Municipality, recommended by the Durban City Council and organised private business as the most appropriate vehicle to promote and facilitate new investment into the Durban metropolitan area. Invest Durban's primary objective is to accelerate sustainable investment in Durban for the benefit of all.
Invest Durban offers free:
Investment Information and Facilitation Services
Immigration, Import and Legal Services
Business Establishment and Incentives
Investor Administration Services