Attend the DHL eCommerce MoneyAfrica Conference & Exhibition to obtain key insights and strategic takeaways from thought leaders who are driving innovation through disruptive content focused on technology.
Meet over 60 Change-Agitators and Innovation Specialists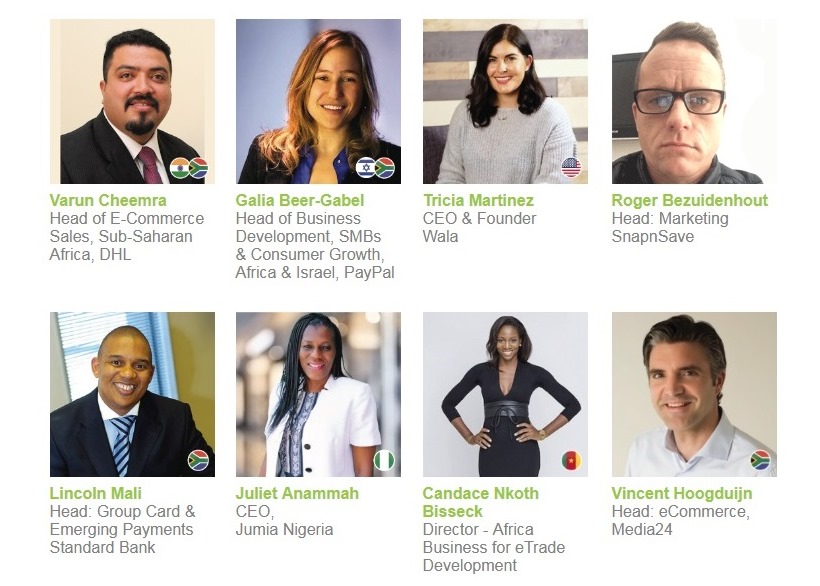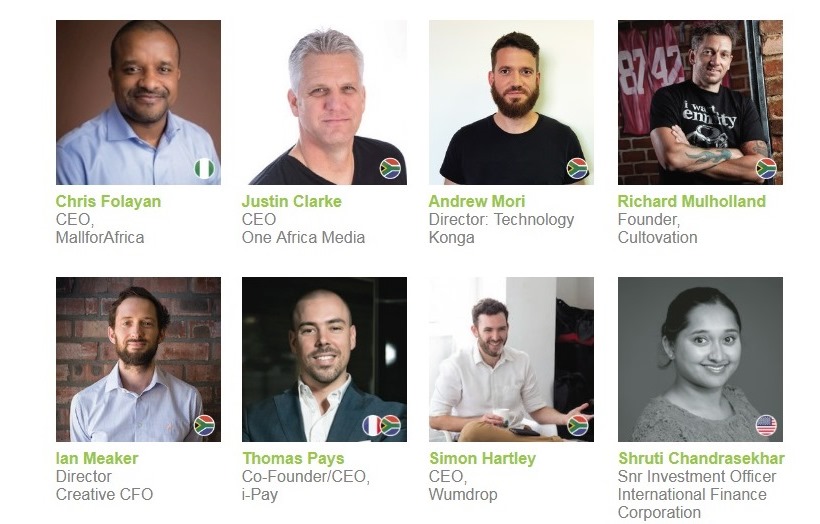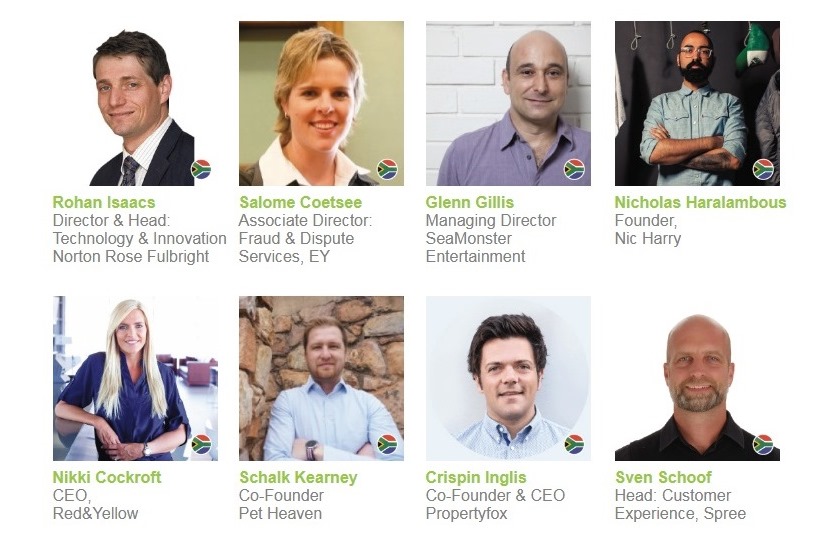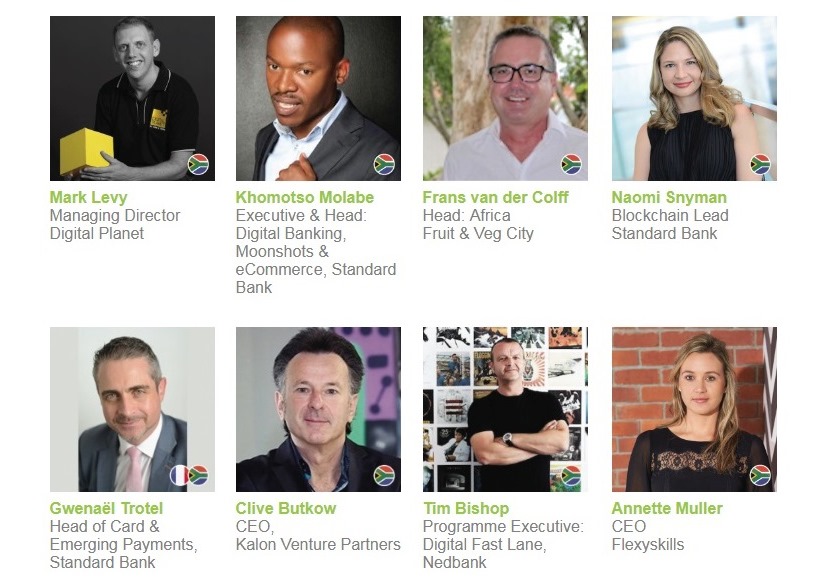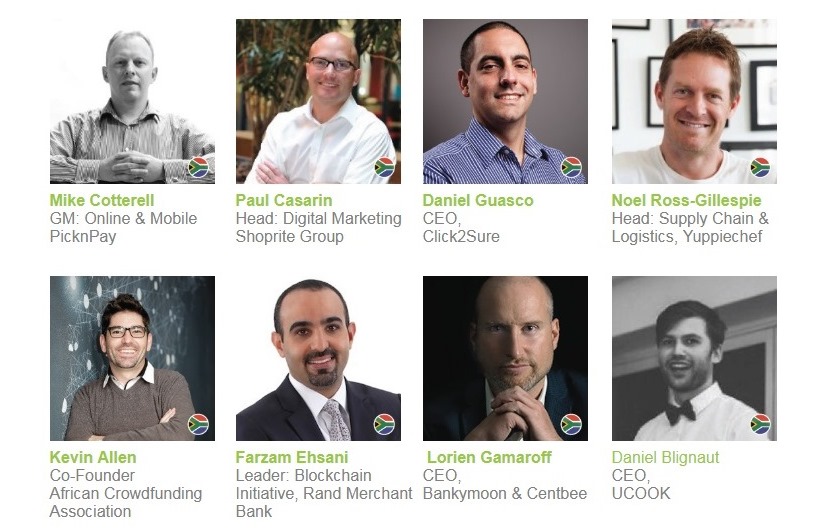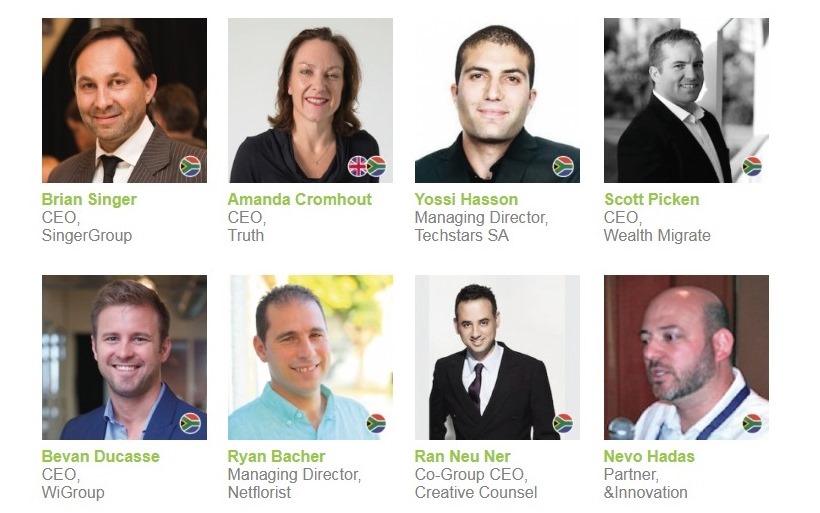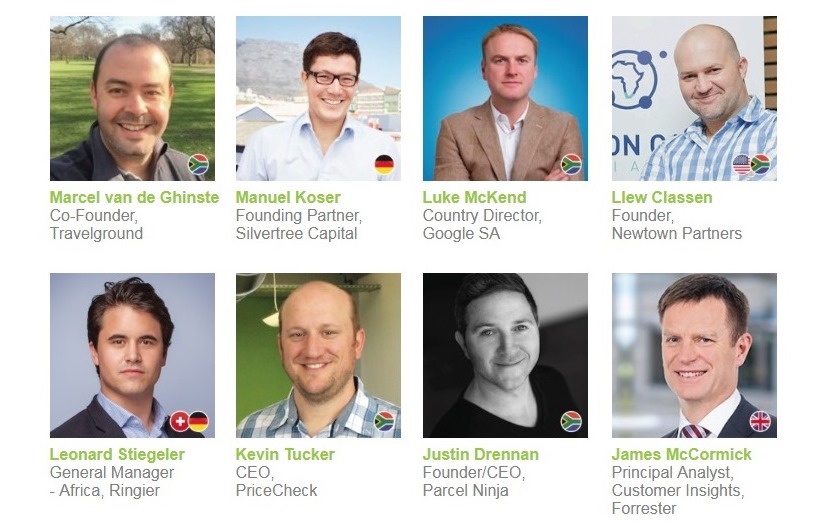 The DHL eCommerce MoneyAfrica Confex has emerged as the leading platform for stakeholders in the retail & fintech arena. Attend to discuss and investigate new trends, technology developments and challenges in the market hindering more robust eCommerce growth.
Hosted at the brand new East Wing CTICC on the 14th and 15th March in Cape Town, the DHL eCommerce MoneyAfrica Confex is the largest and premier eCommerce and FinTech event on the continent.

---
Access your FREE DHL eCommerce MoneyAfrica Expo pass!
Meet with a wide range of services providers, from software infrastructure through to logistics management hardware and fintech innovation. The exhibition floor will be open for the duration of eCommerce MoneyAfrica show, offering more than 15 hours of dedicated networking time.
Expo Floor Masterclasses
The exhibition floor will be a buzz throughout the event, hosting a series of masterclasses, panel discussions and interactive demonstrations. Hear from industry leaders how to drive online profits and take customer experience to new heights with the latest in innovation and strategic applications.
Click here and enter the coupon code (ECMAFREE) to access your free expo pass!
Terms & conditions apply.
---
Recommended read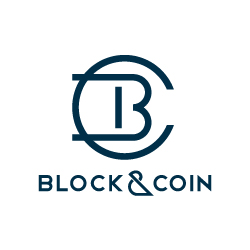 A Beginner's Guide to Blockchain Technology
Find out more about bitcoin, ethereum, blockchains, and enterprise distributed ledger technology and how they are being used and evolving with our simple guide to frequently asked questions.