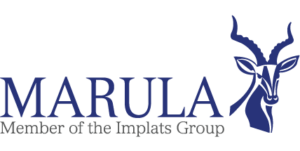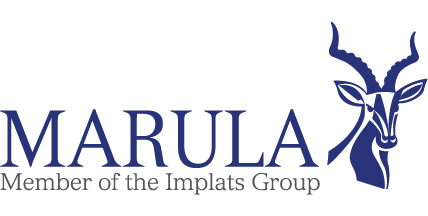 Marula is one of the first operations to have been developed on the relatively under-exploited eastern limb of the Bushveld Complex in South Africa.
The mine is located in the Limpopo province, some 50 kilometres north of Burgersfort.
Marula's partners together own 27% of the company. Each of the following parties hold a 9% stake in the business:
The Marula Community Trust, ensuring sustainable benefit flows to the local community;
Tubatse Platinum, a broad-based HDSA empowerment consortium from local business; and Mmakau Mining, an established mining entity.
Implats, as the largest stakeholder, brings technical, managerial, financial and operational expertise to the mine.
The pursuit of sustainable development and zero harm are seen as imperatives. Marula focuses on addressing those social, economic and environmental issues that are seen as having a material impact on the business, the sustainability of the economy, the environment and the communities in which it operates.
Marula is determined to maximise the benefits of the mine for its local communities and the social investment strategy focuses on addressing the urgent needs identified in these areas. Preference is given to local contractors and suppliers of goods and services. In
addition, Makgoma Chrome, a joint venture that assists local communities with the extraction and marketing of chrome from tailings, has realised substantial financial and other benefits for these communities.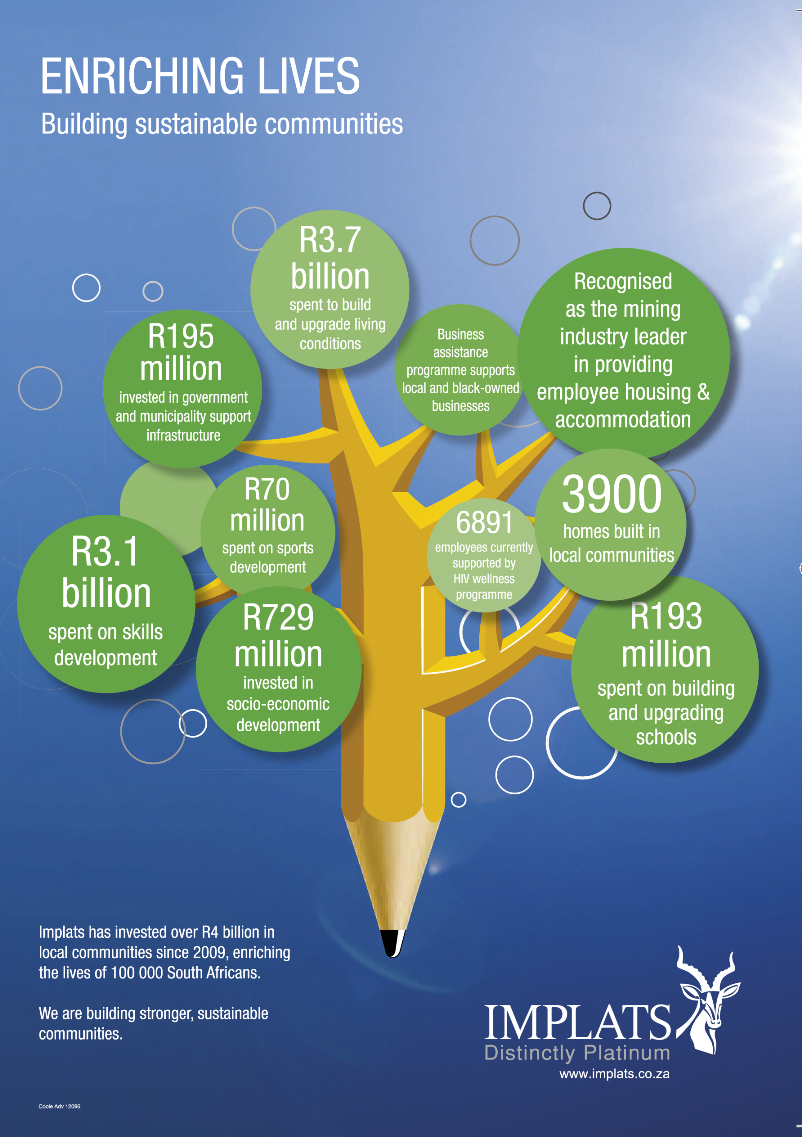 Contact info
Group Corporate Relations Manager: Alice Lourens
Tel: +27 11 731 9033 | E-mail