Lesedi Nuclear Services evolved from Intens Engineering which was founded soon after the construction and commissioning of South Africa's Koeberg Nuclear Power Station by Framatome, later becoming AREVA (global leader in design and construction of nuclear power plants) in the mid 1980's.
Lesedi was founded to provide engineering, recurrent maintenance services and technical resources for the South African Nuclear Power Industry. Since 2006 Lesedi has diversified to be a major Engineering, Procurement and Construction (EPC) organisation, having successfully completed numerous projects in both nuclear and non-nuclear environments, primarily at Eskom's Koeberg Nuclear Power Plant in the Western Cape and currently at the Medupi Coal Power Station in Limpopo.
Over the past few years Lesedi has made great strides to position itself in new markets and territories, taking on contracts within the mining and oil and gas environments as well as the renewable industry where the company has bid on both biomass and waste to energy projects.
Today Lesedi is a level three, 51% Black Owned Broad Based Black Empowerment Enterprise (BBBEE), with its head office in Cape Town and regional office in Gauteng, employing more than 300 people including qualified engineers, high experienced project management professionals and technicians all with extensive nuclear and industrial expertise as well as project support services (planning, cost control, administration, SHEQ, procurement, contracts, construction management and commissioning personnel).
Lesedi's main shareholder, AREVA NP, was renamed Framatome in January 2018. With the name change of its principal shareholder, and with Lesedi evolving to a firmly established African company with a fully diversified business offering, the time has come to rebrand the company to better reflect its purpose and vision for the future.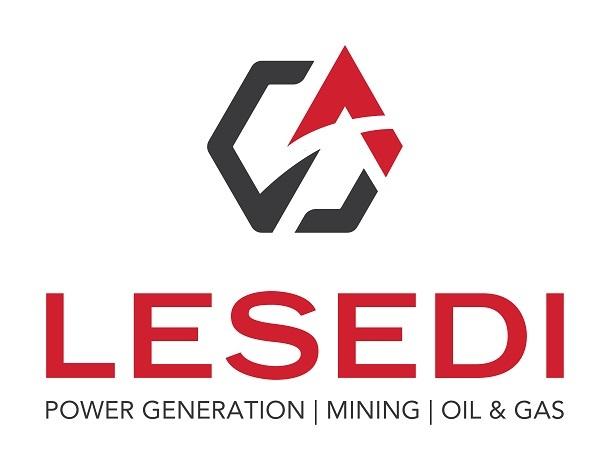 On 11 May 2018, Lesedi revealed their new identity and brand positioning to its internal stakeholders and on 15 May 2018, our external launch took place at Africa Utility Week (AUW).
The brand identity is inspired by a graphic version of the African Adinkra symbol for energy (see below), and a symbol emphasizing the importance of the relationship that we build with all our stakeholders. The subtle inclusion of the historic AREVA 'A', indicates our origin and history and at the same time the icon reflects evolution, growth and ambition.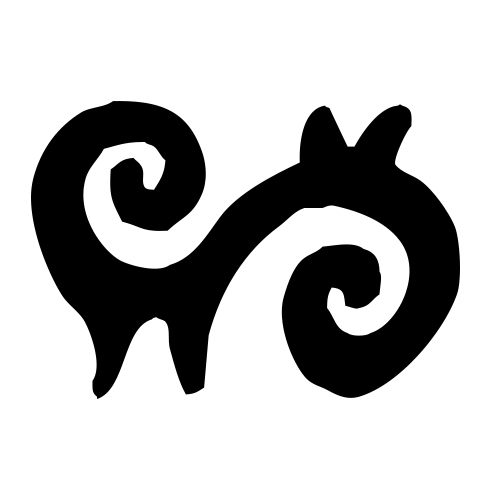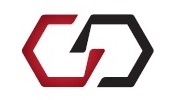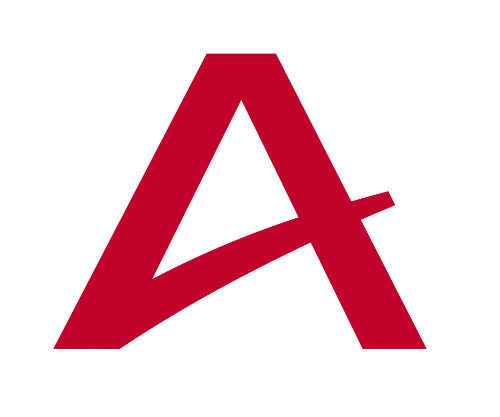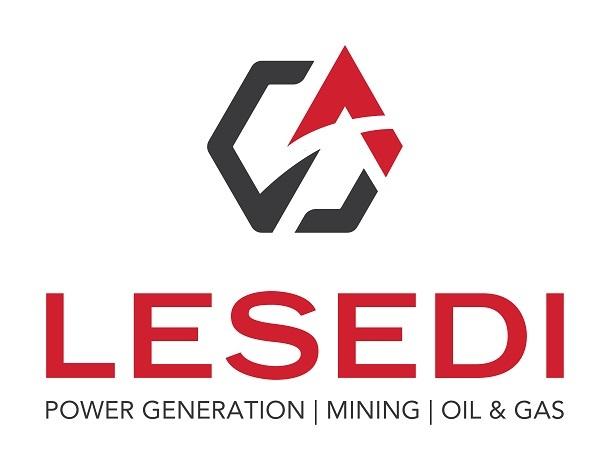 The company descriptor has changed from 'nuclear services' to 'power generation, mining, oil & gas' to reflect its extended offering.
Francis Carruthers, Chief Executive Officer at Lesedi said: "With Lesedi evolving to a firmly established African company, the rebranding of the company reflects its purpose and vision for the future: To be the leading engineering, procurement and construction enterprise recognised for empowering and energising the enrichment of the African continent."