The Mvumelwano Conference Centre at Isango Gate Boutique Hotel & Spa can accommodate up to 80 guests and is fully equipped with a projector, sound, air conditioner and sufficient lighting.
The following packages include the hiring of the conference facility and equipment this Winter: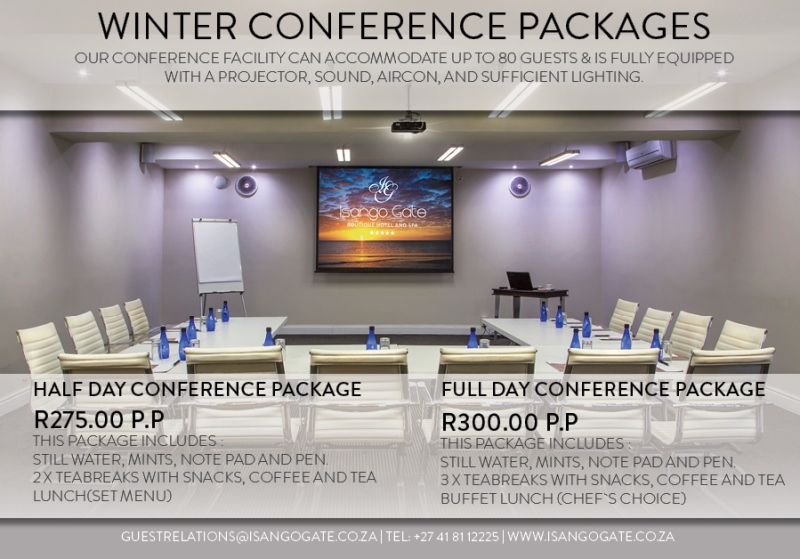 Any extra equipment or special requests are welcome and can be discussed. For more information you can contact 041 811 2225 or email functions@isangogate.co.za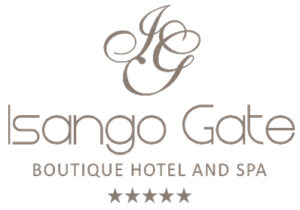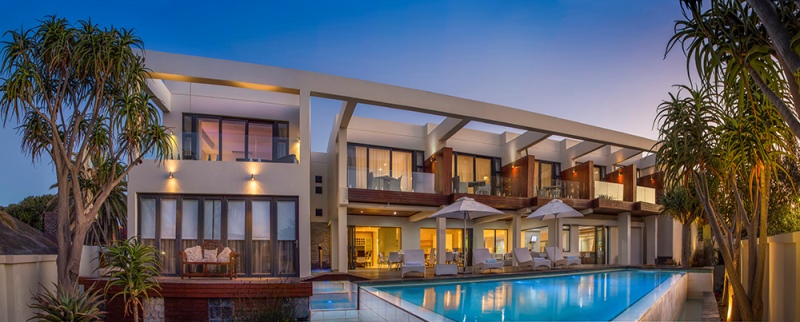 About Isango Gate Boutique Hotel and Spa
Isango Gate was built in the early 1900's, the residence has since been transformed into a sophisticated, elegantly styled boutique hotel.
Isango Gate is a serene yet modern setting of African Zen gardens, open deck area, earth tones, modern lines and style and has a calming marine touch. This great escape is situated in the premier quiet suburb of Summerstrand in Port Elizabeth and on the doorstep of pristine blue flag beaches.