African Utility Week 2017
Lesedi took part in the African Utility Week event held in Cape Town from 16-18 May 2017. The 17th annual event is a global meeting place, conference and trade exhibition for African power and water utility professionals. African Utility Week offers a unique networking opportunity for engineers, stakeholders and solution providers.
This year the event saw 7 500 attendees with 300 exhibitors from 11 different industries and 66 Utilities from 20 African countries, and delegates from 45 countries in Africa.
South African utility Eskom and the Ministries of Energy and Water Affairs as well as local municipalities such as Johannesburg's City Power and the City of Cape Town have been key event partners for many years. Large African utilities such as Tanesco, SNEL, Senelec, UEGCL, KenGen, TCN, ZESCO, NamPower and many more are regular visitors.
Lesedi participated with a well-executed stand in a premier position which attracted many visitors. To further enhance Lesedi's participation the team hosted a private cocktail with the aim of promoting Business-to-Business connections and networking.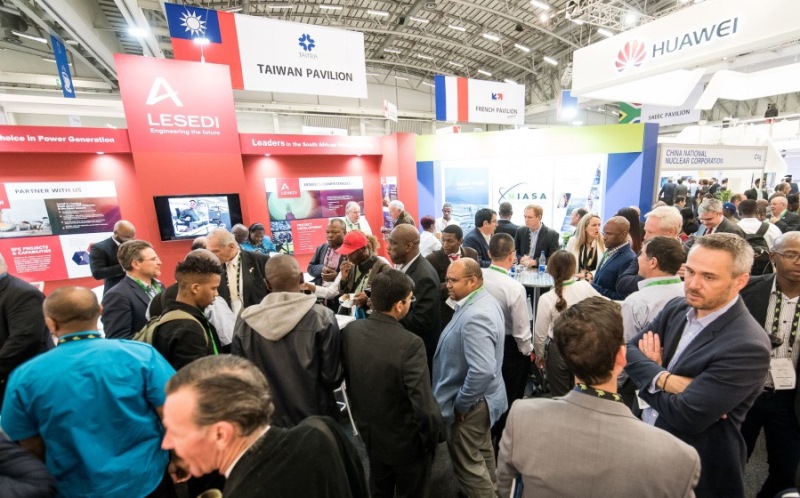 Our participation in such events provide a good networking platform and helps to solidify our position as a leading South African EPC contractor.
Contact Lesedi to start a conversation.