"Prospective first-time buyers and investors will have the opportunity to meet and talk with the relevant experts in each field leaving them with a holistic picture of what to expect when embarking on this journey, and who knows even with their first home or investment property," said Richard Stubbs, event director at Spintelligent, Clarion Events. "The show is aimed entirely at first-time residential buyers and property investors looking to expand their portfolio. The exhibition is designed to walk buyers through the property buying process – and includes the finance zone, property zone, and a packed programme to answer all your property-related questions."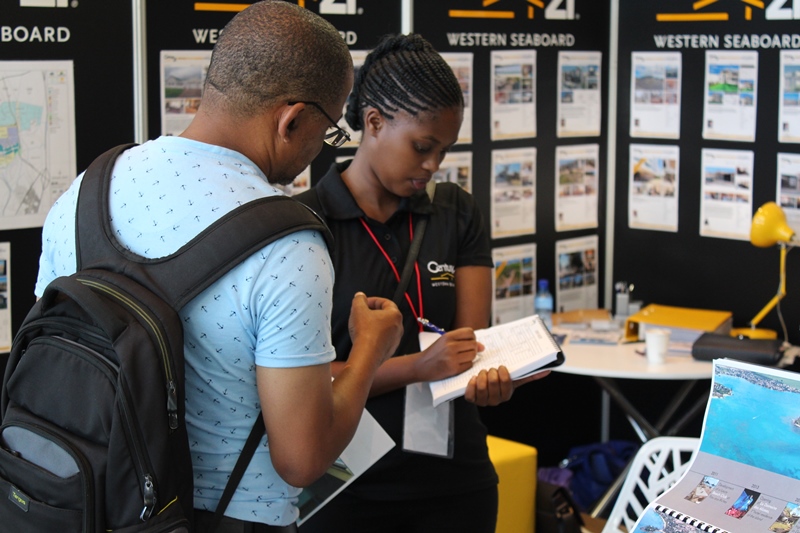 Gauteng also boasts the biggest pool of those looking to get a foot on the property ladder. According to FNB's John Loos, first-time buyers account for between 28% of total buyers in Tshwane and 22% in Johannesburg – this against Cape Town's 10%.
"A show such as this goes a long way in educating such a large pool of prospective buyers; it is sorely needed," said HomeTimes director, David A Steynberg. "We get questions on a daily basis from readers asking us anything from the most basic of questions of how to buy a home, to the more complicated ones of how to identify a quality investment property."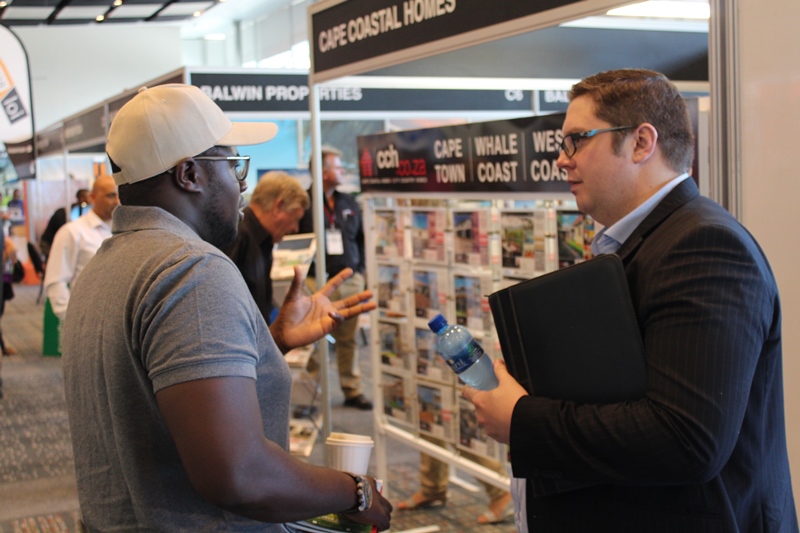 The Property Buyer Show, thankfully, caters to all needs, with the First-Time Buyer Theatre (sponsored by Standard Bank) laying the foundation from house hunting to getting finance ready, the Property Investor Theatre (sponsored by Pam Golding Properties) dealing with the province's investment hotspots as well as what landlords need to know about leases and problem tenants, and the Lifestyle Theatre (sponsored by FNB) providing a glimpse into the sentiments of homeowners and the opportunities available in various property classes, including in retirement and gated estates.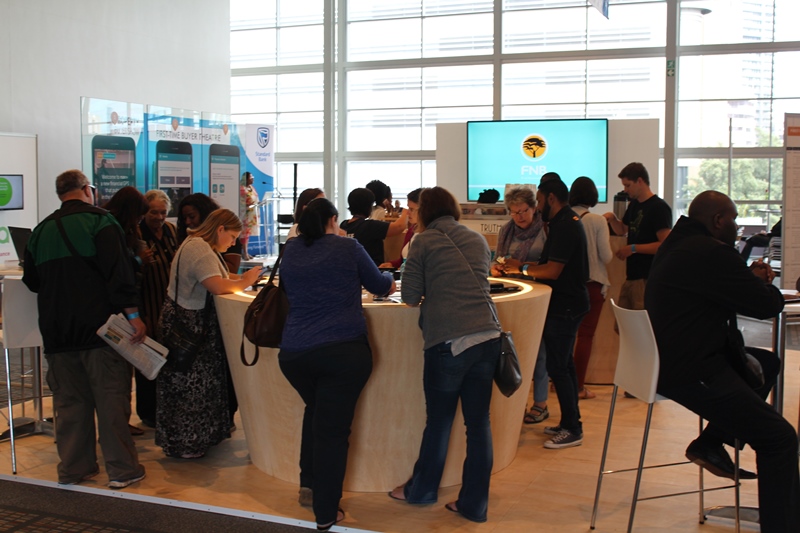 With more than 40 leading estate agents, developers and other property brands exhibiting, all first-time and investment buyers should make a point of not missing out on this experience to take your first/next step on the property ladder.
The show takes place on 28 and 29 October at the Sandton International Convention Centre. Doors open at 9am. For more visit www.propertybuyershow.com
To book your tickets at R80 per person visit https://itickets.co.za/events/385743.html
Facebook – https://www.facebook.com/Propertyshowsa/
Twitter – https://twitter.com/propertyshowsa