Do you offer an energy related product or service?
Exhibit at the Africa Energy Indaba Exhibition and have the opportunity to showcase your products and services to hundreds of visitors including high profile conference delegates and decision makers from the power industry as well as trade visitors.

5 Reasons to exhibit
Business Matchmaking Programme: Exhibitors have exclusive and complimentary access to the formal Business Matchmaking Programme, which uses individual profiling and intelligent matchmaking to arrange pre-scheduled meetings at the meeting venue. Learn more about the Business Matchmaking Programme
Launch and test new products at the largest gathering of power generation / transmission / distribution companies all over Africa. Give clients first-hand experience and a chance to trial your products on-site.
Access to key delegates and executive energy decision makers: The partnership with the World Energy Council, NEPAD Planning and Coordinating Agency, SANEA and the SAEEC brings key delegates from across the world, Africa and Southern Africa. All exhibitors will have an opportunity to interact and meet with them.
Save marketing time, money and effort and increase results: During the 2-day exhibition, exhibitors can maximise their sales team's time by providing one-on-one access to the industry's decision makers and hundreds of other visitors. The conference delegates have their lunch breaks in the exhibition hall, ensuring a high volume of visitors.
Network to become a part of the value chain: Meet new prospective customers and vendors that can help you expand your distribution and supply chain network, and learn about new developments in the industry.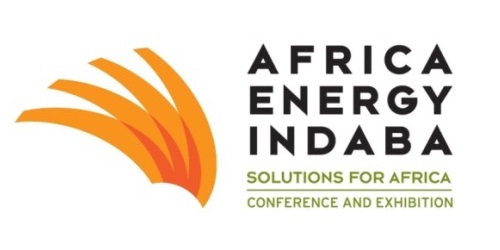 For more information, visit http://www.africaenergyindaba.com/