The Durban International Convention Centre had cause for celebration after their Chief Executive Officer, Lindiwe Rakharebe was recognised at the KZN Premier's Service Excellence Awards 2018. The awards ceremony was hosted by KZN's Premier, the Honourable Willies Mchunu, who was accompanied by various MECs and stakeholders at the prestigious event.
The purpose of the Premier's Service Excellence Awards is to foster a culture of continuous service delivery improvement in the province. The awards recognise those public servants who put the citizens first in everything they do, and uphold their dignity through implementation of Batho Pele principles.
The special discretionary award was bestowed on the Centre's CEO for the Durban ICC's contribution to positive socio-economic development for the Province. During the past financial year, the Durban ICC once again made an immense macroeconomic contribution to Durban, KwaZulu-Natal and South Africa.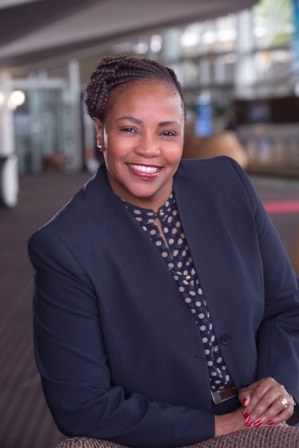 According to the latest Economic Impact Report published by Grant Thornton SA, R4.6-billion was contributed to KwaZulu-Natal's Gross Geographic Product (GGP) and over 6000 jobs were created in KZN in the past financial year as a result of the Durban ICC's activities.
Commenting on the accolade Rakharebe said, "It is an honour to receive this award on behalf of the Durban ICC. As a team, we work hard to deliver world-class events for all our clients. I would like to express my sincere gratitude for the support we receive from the KwaZulu-Natal Provincial Government and reaffirm our commitment to provide significant socio-economic contributions to the region and deliver on our job creation objectives for our communities."
Notably, the Durban KwaZulu-Natal Convention Bureau was also honoured for their contribution to economic development as a result of the multitude of events which the bureau has secured for the city and province.