There is no doubt that Africa will, at least in the short-term, suffer greatly under the dual threat of the COVID-19 pandemic and historic oil price crash. Many of the continent's economies, including Nigeria, Angola, Equatorial Guinea, Algeria, Gabon, Libya and the Congo, are heavily reliant on their hydrocarbons sector and will expect to see a drastic drop in revenues and a stalling of investment.
Most recently, FID has been delayed on Mozambique LNG, as U.S. supermajor ExxonMobil reduces this year's spending by 30% to $23 billion. Energy intelligence firm Rystad Energy expects that many of of Africa's planned oil and gas projects that were expecting FIDs under an oil price assumption of between $55 and $60 per barrel will be hit hard by current oil prices.
So, in this gloomy environment, how can African producers react to protect their oil and gas sector?
Many nations appear to be taking on board the fact that initiatives undertaken today will determine the future of their oil and gas sector for years. Equatorial Guinea, for example, where the oil sector continues to be the largest private sector employer, has waived charges to support oil and gas services companies and protect jobs, heeding advice given by African Energy Chamber.
Meanwhile, efforts are being made in Nigeria to push through the beleaguered Petroleum Industry Bill (PIB), the aim of which pre-COVID and pre-oil price crash was to create a more predictable investment policy climate for oil and gas investors. This seems even more vital in the current climate. There are hopes that the PIB will be passed before the end of 2020, as Ahmad Lawan, President of the Senate Committee on Petroleum, stated: "Our petroleum industry is almost stagnant and for long needing profound reform. Our oil and gas-related committees are, therefore, expected to work hard to take the lead in our determination to reform this vital sector. It is the desire, indeed the design of this Senate that the Petroleum Industry Bill is passed before the end of 2020."
The Federal Government is also making efforts to promote investment in electricity power generation, transmission and distribution, with the aim of facilitating gas production and pipeline network investments. Nigeria has for decades earned notoriety gas flaring, and the detrimental environmental and health effects of this on surrounding communities, who ironically often lack access to electricity.
The full effects of COVID-19 on Africa's oil and gas sector remain to be seen.
As the crisis continues, Africa Oil Week will be reporting regularly on the latest developments on the continent. Top industry decision-makers, including Hon. Timipre Sylva, Nigeria's Minister of State for Petroleum Resources, will come together in Cape Town this November (2-6) to assess the impact so far and strategize for the future.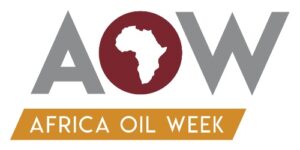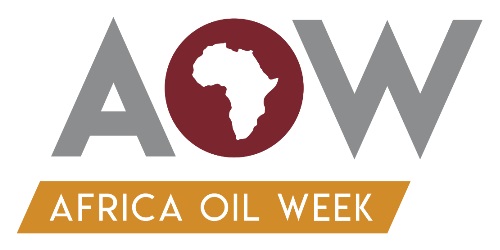 Africa Oil Week is the meeting place of choice for the continent's upstream oil and gas sector. Now entering its 27th year, the event brings together governments, national and international oil companies, independents, investors, the G&G community and service providers.