What prompted the decision to develop Richmond Park?
Atterbury was approached by two individuals, Richard Glass and Daniel Filippi, who saw an invitation to tender for the development of 84 ha of land adjacent to the suburb of Richwood along the N7 highway. They invited us to join them in bidding for the land that had been advertised following the awarding of a land claim.
We were impressed by the fact that the land is joined by key roads in the north/central part of the city and is therefore very accessible and so were delighted when the tender was awarded to our consortium.
How will the land claimants benefit from the project?
The 401 families who lived on the land in the 1970s and '80s were removed against their will from the land by the former apartheid administration. The land was returned to the original inhabitants following a successful land claim.
Our tender bid specified that the original community members would become a 25% shareholder in the final development project. The original families and their descendants received a monetary amount when the lease was registered and they will qualify for an annuity income from the proceeds of the development – that is, once the development becomes profitable and for the remainder of the 99-year lease.
Who are you targeting in terms of sales/leases and which companies have signed up to move to Richmond Park?
We are targeting larger distribution and logistics companies, particularly those requiring in excess of 5 000 m² facilities. We have sold 3.5 ha of land to Cape Fruit Coolers, and also concluded a deal with CTM. We have earmarked a retail development of 11 000 m² at Richmond Corner with Pick n Pay, Clicks and Planet Fitness as anchor tenants, scheduled to open in March 2018.
We estimate there is sufficient space to construct 300 000 m² of bulk in total.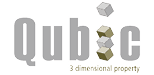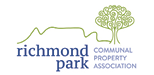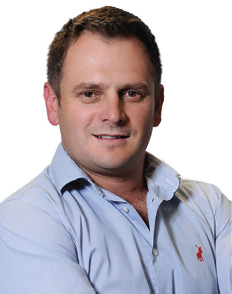 Gerrit van den Berg, who heads up the Western Cape office for Atterbury, studied a BCom Investment Management at Tuks (the University of Pretoria) before he started working for a Johannesburg-based developer. On his daily commute between Pretoria and Johannesburg he would drive past two buildings being developed by Atterbury. He was so impressed with the look of the buildings that he plucked up the courage to approach the company for a job. His initiative paid off and he has been working for Atterbury since 2006. In January 2016 he moved to the Western Cape to open the regional office in Stellenbosch.