Lesedi is firmly established as an engineering, project management and maintenance solutions house that conceptualises, manages, and implements its own engineering projects.
Lesedi provides effective solutions for engineering, project management and maintenance services in a range of sectors including Power Generation, Mining and Oil & Gas.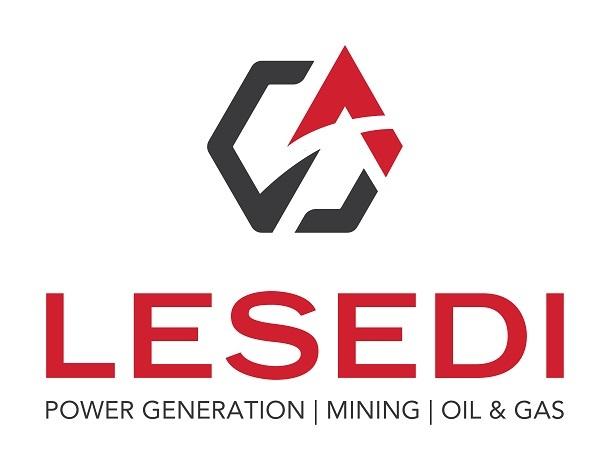 As an EPC and EPCM contractor with a diversified service offering, Lesedi offers engineering and project management services including coordination, design, procurement, and construction management and execution, ensuring compliance with the client's briefs and requirements.
Nuclear
We boast an established nuclear capability: Lesedi has been involved with the Koeberg Nuclear Power Station for almost 30 years, with 15 years of experience at global nuclear power stations.
Mining
Lesedi's mining capabilities encompass a number of activities within the minerals processing and mining sectors. We service various ancillary plants that ensure mines operate functionally and efficiently.
Oil & Gas
Lesedi provide Clients with comprehensive services, ranging from feasibility studies and process engineering, to the execution of complete front-end engineering packages on an EPCM or EPC basis.
Renewables
Lesedi, through its niche expertise in bespoke project delivery, can execute any renewable energy projects with existing references in biomass, waste-to-energy, solar, and pumped storage.
Technology Products
Lesedi has successfully concluded agency agreements for a number of state of the art products and services for all sectors of Industry.
Bespoke Engineering Solutions
Engineering is at the core of Lesedi's capabilities and forms the major foundation of our business. Lesedi's experienced design teams produce designs from concept/feasibility studies through to full detail design packages for greenfield or plant modification projects.

For more information, or to discuss your project requirements in Africa: