Industry experts and corporate executives are gearing up for one of Africa's most insightful and focussed tourism, hotel investment and networking conferences, THINC Africa 2019, which will take place on 15 November 2019 at the Westin Hotel in Cape Town. The THINC Africa conference sees the industry's leading experts converge into one space to engage on and debate the opportunities and challenges facing the tourism and hospitality sector on the African continent.
Events like THINC Africa play an integral part in growing both leisure and business tourism in Africa by positioning the continent as the next frontier in global hospitality growth.
The challenges of investment are different to those facing operators, which is why THINC Africa 2019 will host two simultaneous conferences focussing exclusively on each of these areas. The networking will be held jointly to ensure those attending have the opportunity to mix and meet with as many senior people as possible to grow their business.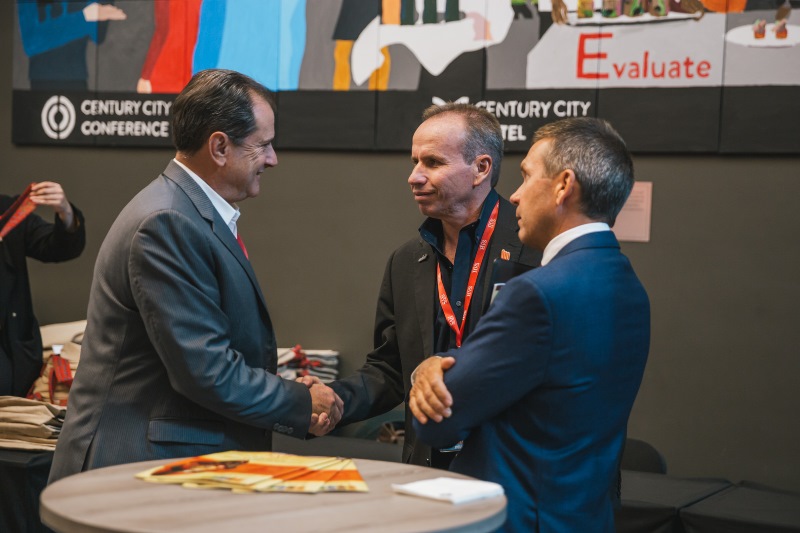 Highlights of the conference this year will include the launch of the latest Hotel Valuation Index showing the latest value trends in more than 25 different African markets. We are also delighted to have H.E. Priscah Mupfumira, the Minister of Tourism for Zimbabwe speaking about the opportunities for that country. Sabine Lehmann, Managing Director of Curiositas, a leading futurist and ex Managing Director of Table Mountain Cableway and Executive Director of Attractions Africa will be highlighting future trends of which we should be aware. The investors panel this year includes David Damiba, Chief Investment Officer of Kasada Capital Management with more than $500M to spend on hotels across the continent and Aina Raveloson of TALYS, who is already developing significant hotels in Madagascar.
Speakers at the operations conference include Jan van der Putten, Vice President Operations, Africa and Indian Ocean talking about the modern role of the hotel general manager. Derek Martin, founder of TrevPAR World will be leading a session on revenue management and Lee-Ann Singer, Marketing Director of the Singer Group will be hosting a panel on the latest food and beverage trends.
By using their global platform HVS provides the African hospitality and tourism industry a platform to highlight the real opportunities available to developers, investors and operators alike.