The OR Tambo International Airport is the epicentre of Africa's first Aerotropolis, which will set it apart from any other South African city and turbocharge the regional economy.
The city has prime residential estates, glitzy entertainment venues, mega shopping malls, lively townships, historical villages, good schools, recreational facilities and wide open spaces.
Ekurhuleni is a digital city and is investing in digital infrastructure that will streamline the way it delivers services to the community, including smart grids, payment gateways, e-learning and e-health systems, and closed-circuit TV to improve safety and security.
Ekurhuleni has long been known as the manufacturing hub of the country and it is building on this history to create a smart city that will underpin the new economic growth trajectory. The city boasts a world-class transport network, telecommunications and energy grid, a youthful citizenry and a strong financial position. Its connectivity across rail, road and air is significant. The Gillooly's interchange is the busiest in the southern hemisphere, and Germiston railway hub is one of the busiest on the continent.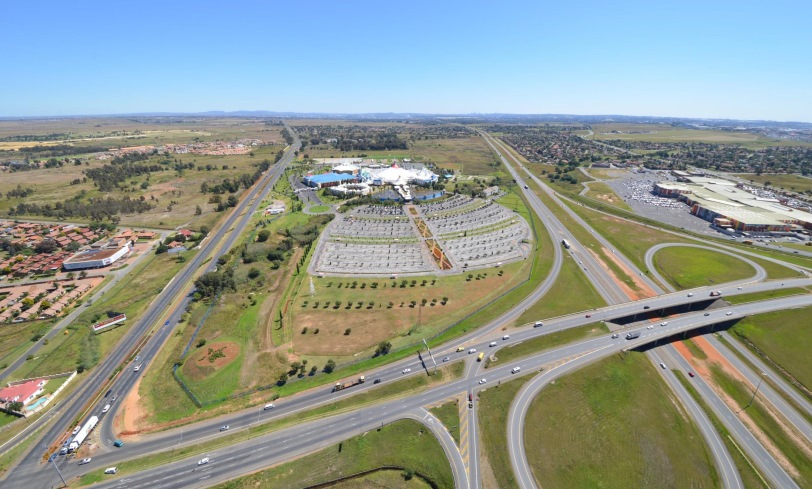 The city is being developed through a series of strategic mixed-used urban developments and transformational projects* like the GreenReef Mega-project, S&J Industrial Estate, the Glen Gory Regional Node, Leeuwpoort Housing Development, TwentyOne Industrial Park, Carnival Junction, Lordsview Industrial Park and the Riverfields R21 development, taking shape along the R21 Albertina Sisulu Highway which links Ekurhuleni to Pretoria. And the city has the infrastructure to support investments like Prasa-Gibela, which will see the building and maintenance of 600 new trains for South Africa's rail commuter network over the next two decades.
Other public-sector strategic developments which promise to bring economic development include the Tambo Springs inland port and the OR Tambo Airport cargo terminal expansion.

Come LIVE PLAY INVEST in Ekurhuleni, the Aerotropolis City.
The rebirth of Ekurhuleni is not just a dream. Several companies have taken up residence in their new premises and a significant logistics corridor has mushroomed along the R21 highway. Designed to strengthen the logistics, aviation and transport sector, key projects are laying the groundwork for a powerful distribution centre and logistics node, including Blue Sky Logistics, Jonsson Workwear, Fast Freight, DB Schenker, Würth and DHL Supply Chain. Additional strategic land for industry is due to be released for development.
One of the ways in which planners will promote competitiveness is to create an environment that will allow disruptive innovation through technology. One such project is the Alternative and Renewable Energy Strategy which will limit the City's dependence on the national grid. Ekurhuleni hopes to derive about 10% of overall electricity supply from renewable energy by 2021.
Over and above this there are also six mega housing projects that are being planned across the City over the next five years. Mega human settlements are housing projects of 100,000 units or more. They offer various types of housing from fully subsidised, gap housing, social housing and bonded units. These settlements help the city to transform its disparate urban special patterns, increase access to socio-economic opportunities and encourage social cohesion. These developments offer significant opportunities for investors across the full value chain including land acquisition, supply of goods and services, as well as actual implementation.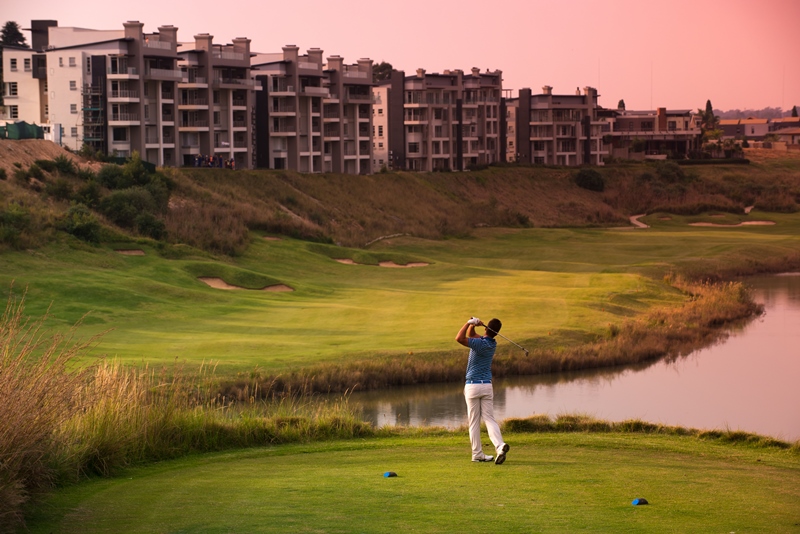 Another exciting project is the redevelopment of Germiston into an administrative headquarters for the city, with other precincts following a similar path. The Kempton Park-to-Germiston corridor aims to develop a new urban core and central business district for a metro that was formed out of nine small towns, each with its own business district. The precinct comprises 10 major projects which are mostly owned by the city – the court is owned by national government and one is privately owned. Projects include a new administration building, hotel and conference centre, knowledge centre and magistrates square. Partnership between the public and private sector will be important in enabling these developments.
With this initiative and others like it, city planners are expanding the horizon that will see Ekurhuleni blossom into a prosperous region for all its citizens.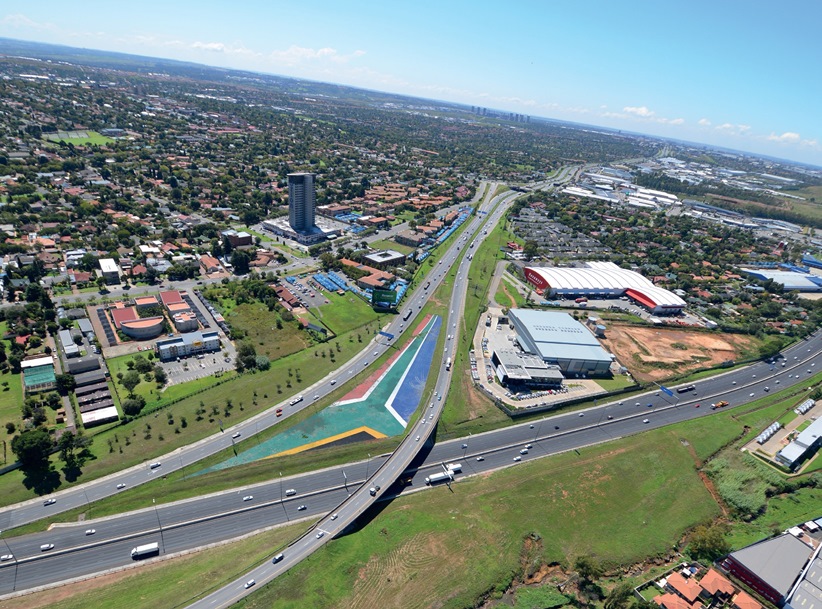 Investment facilitation
The city has an Investment and Development Facilitation Strategic Policy Framework, which has been developed to improve turnaround times in facilitating and decision-making on investment and development applications, thus improving the city's investment-friendly environment.
The city boasts a business and investment one-stop-shop established within the city's Aerotropolis core. The Ekurhuleni Business Facilitation Network is situated in Kempton Park and houses the business centre to support local enterprise development and the investment centre (EIC).
The Ekurhuleni Investment Committee meets twice a month to appraise and provide technical support including pre-application support to mega investment and development applications.
The EIC also provides aftercare to newly established and existing businesses within the city. The centre collaborates with various provincial and national departments to provide unmatched facilitation of investments and developments within the city and support to local businesses.