Africa Oil Week is proud to announce the launch of its latest eBook, dedicated to frank discussions around the challenges and opportunities that arise in the design and implementation of local content in Sub-Saharan Africa (SSA).
Local content has been steadily moving up the agenda of most African oil and gas producers over the last decade. A local content policy or law is now globally recognised as a must have, with most emerging and mature countries passing, or set to pass legislation.
In response to this growing trend, the eBook captures perspectives on local content development from across the African oil and gas value chain, with contributors from Shell, Fluor Corporation, the South African Oil and Gas Alliance, the Commonwealth Secretariat and more.
The eBook aims to address a breadth of issues currently faced by those operating in the African local content space, including: realistic target setting, balancing incentives with coercive measures and the importance of early and sustained dialogue.
The high-level contributors, including the African Development Bank's Chief Oil Sector Officer and Namibia's Petroleum Commissioner, reflect on their own experiences and lessons learned, as well looking at the potential impact of the COVID-19 pandemic on future local content projects across the continent.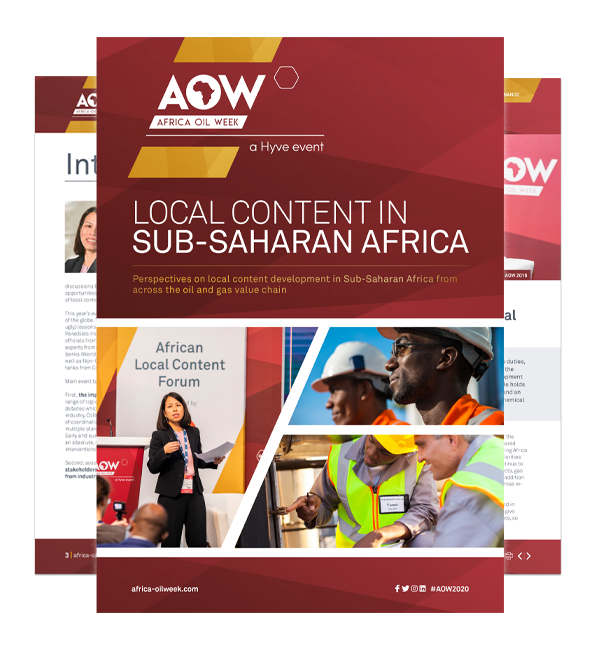 ---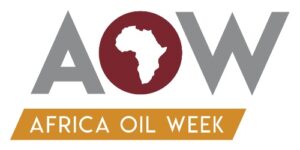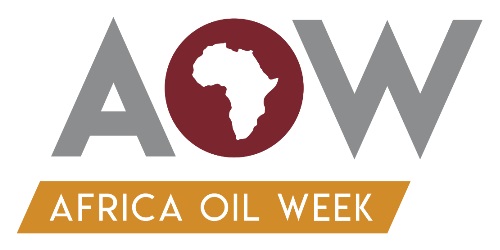 Africa Oil Week is the meeting place of choice for the continent's upstream oil and gas sector. Now entering its 27th year, the event brings together governments, national and international oil companies, independents, investors, the G&G community and service providers.