If you own a construction or tool-based business and are situated in Africa or want to enter the continent, you'll be happy to know that with AfCFTA (African Continental Free Trade Area), you can expand your business like never before.
To do that, you'll need the right tools, which you will be able to find at the Tool and Building Show 2018, taking place at Gallagher Convention Centre, Johannesburg. (See Early Bird Special below!)
Tools and Build South Africa
There is no denying that since the African continent has come together to create the African Continental Free Trade Area (AfCFTA), the continent is looking at unprecedented levels of economic growth. Better yet, economic growth goes hand in hand with construction and other building-related activities.
If you are excited about AfCFTA, but unsure how you can position your business to benefit, Tools and Build South Africa is the event for you.

What is AfCFTA?
In short, AfCFTA is a free trade agreement which allows for the uninhibited flow of goods and services throughout the continent, which opens up the potential for trade and economic growth like never before. So far, 44 of the continent's countries have signed on and other major African economies like South Africa are to join the agreement soon.
The need for growth
The need for infrastructure is paramount in emerging economies, and in terms of Africa and AfCFTA, this is where the construction and other similar industries will flourish. Under the free trade act, this means that the need for quality and time sensitive infrastructure projects will be the order of the day, and if your business can provide these types of services, you will have a definite edge over your competitors – but that will mean that you are working with advanced tools and business practices.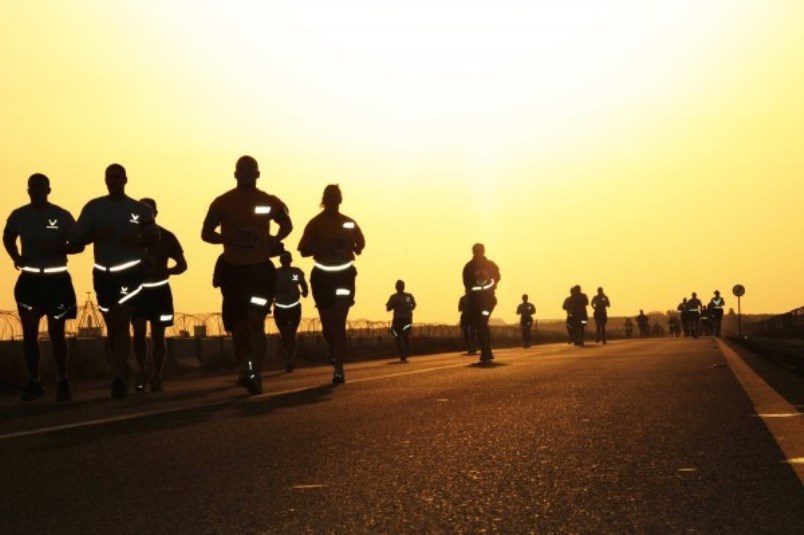 Staying competitive
If the above is anything to go by, then the future growth forecasted for the continent will rely heavily on businesses and other enterprises that are capable of providing their services in cost-effective and advanced ways. This means that the sooner your business has the right tools for the job, the sooner it can position itself in this newly-emerged continent-wide market, and start benefitting from its opportunities.
If you are unsure how you can stay abreast of the newest and most advanced tools for your industry, you should make it a point to come visit the Tool and Building Show, and find the edge that will put you in the forefront of Africa's new growth explosion.
Come to the Tools and Build Trade Show where you can meet like-minded entrepreneurs!
Early-bird discount!
Time is running out! Our early bird price is about to expire! Book a free stand!
NOTE: Our early-bird discount is funded by the African Chambers Association. Book before 10 May 2018 to qualify for the early bird price for Tools and Build South Africa – Free Booth and Floor Space!