The Western Cape Government creates laws for and provides services to the people of the Western Cape. We work closely with the national government and municipalities in the Western Cape to ensure that the citizens of the province have access to the services, facilities and information they need. We are committed to delivering an open opportunity society for all.
You can contact us if you have any questions or have problems accessing government services, facilities or information.
Website: https://www.westerncape.gov.za/

Related to Western Cape Government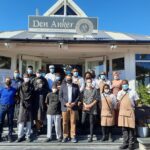 These are just a few examples of the many impressive efforts made by the private sector, many of whom have been hard-hit by the Covid-19 pandemic yet are showing great initiative to support our fire-fighting heroes and those displaced by the fire.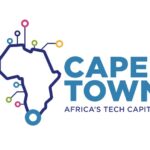 Cape Town and the Western Cape is Africa's tech capital, and this was reinforced with the official launch of a new brand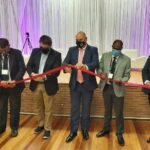 The academy will not only provide opportunities for young people to gain the necessary skills to graduate into an exciting career in the BPO sector, but importantly also ensures a talent pipeline for a fast-growing sector.