The Department of Economic Development and Tourism's vision is a Western Cape that has a vibrant, innovative, and sustainable economy, characterised by growth, employment and equitable opportunities, and built on the full potential of all.
The department's organisational structure encompasses:
Administration
Integrated economic development
Trade and sector development
Business regulation and governance
Economic planning
Tourism, arts and entertainment
Skills development and innovation
Strategic initiatives

Related to Western Cape DED&T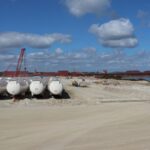 The Saldanha Bay Industrial Development Zone (SBIDZ) has signed three new investment agreements worth R300-million, bringing the total number of signed investors to eleven.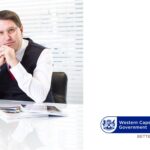 The positive growth rate in the Western Cape shows that this is a great place to invest and we will do everything we can to support businesses despite the challenging environment.