WECBOF is widely recognised and respected as a powerful voice for business in the Western Cape.  We could be defined as a service association which provides a platform for affiliate members to establish and maintain contact with fellow entrepreneurs, corporates, and government.
WECBOF has access to channels for information on how to grow and develop our members' businesses, and is an enabler for our members to access new business opportunities.
We keep abreast of business, economic, and other relevant trends and forecasts for the benefit of our members, and we ensure that we are represented on the boards of relevant associations and affiliations in order to ensure that our members are well represented, and that opportunities are filtered to us for their benefit.
Website: http://www.wecbof.co.za/


Related to WECBOF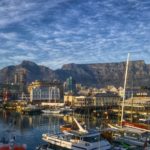 On Wednesday, 19 September 2018, Business Western Cape, in association with Accelerate Cape Town, will be hosting its symposium: Business meets Cape Cabinet.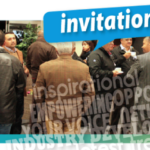 You are invited to an analysis and assessment of our National Budget: How does it affect the small business/entrepreneur?